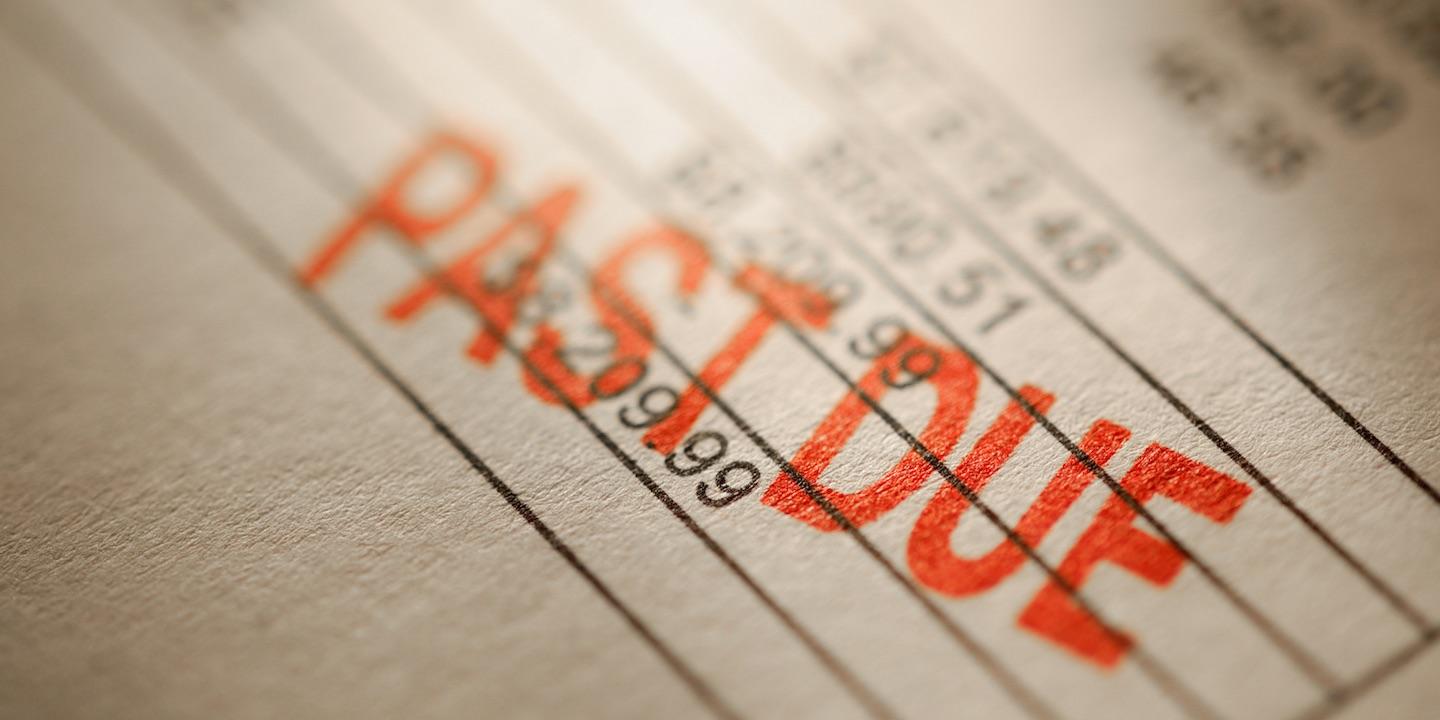 SAN DIEGO – A Bakersfield employer is accused of failing to pay a withdrawal liability to a labor union.
The board of trustees of the California Winery Workers' Pension Trust Fund filed a complaint on March 10 in the U.S. District Court for the Eastern District of California against Giumarra Vineyards citing the Employee Retirement Income Security Act.
According to the complaint, the defendant withdrew from the plaintiff's plan in June 2008 and was assessed a withdrawal liability. The plaintiff holds Giumarra Vineyards responsible because the defendant allegedly failed to pay the withdrawal liability.
The plaintiffs seek full amount of the withdrawal liability owed plus interest, liquidated damages, all legal fees and any other relief as this court deems just. It is represented by George M. Kraw, Michael J. Korda and Katherine McDonough of Kraw Law Group APC in Mountain View.
U.S. District Court for the Eastern District of California Case number 1:17-at-00215