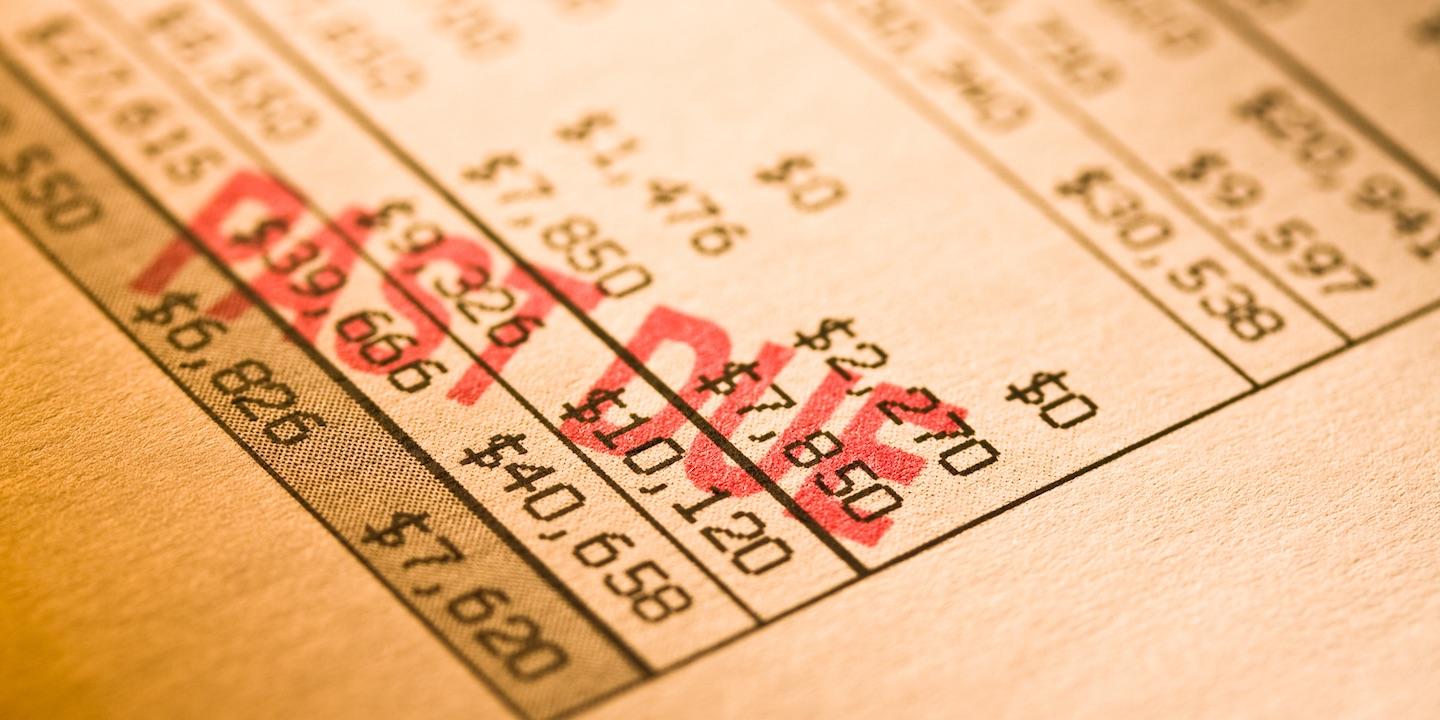 LOS ANGELES – A Los Angeles County man is alleged to have defaulted on a student loan.
United States of America, on behalf of the Department of Education, filed a complaint on March 10 in the U.S. District Court for the Central District of California against Stewart E. Meeham alleging that the individual failed to settle his debt with the plaintiff.
According to the complaint, the plaintiff alleges that Meeham failed to pay the principal amount of his debt including interest.
The plaintiff seeks principal amount of $6,646.01 plus interest of $11,434.43 with interest accruing thereafter at 7 percent per annum, and all legal fees. It is represented by Kathryn E. Van Houten of Irsfeld, Irsfeld & Younger LLP in Glendale.
U.S. District Court for the Central District of California Case number 2:17-cv-01942