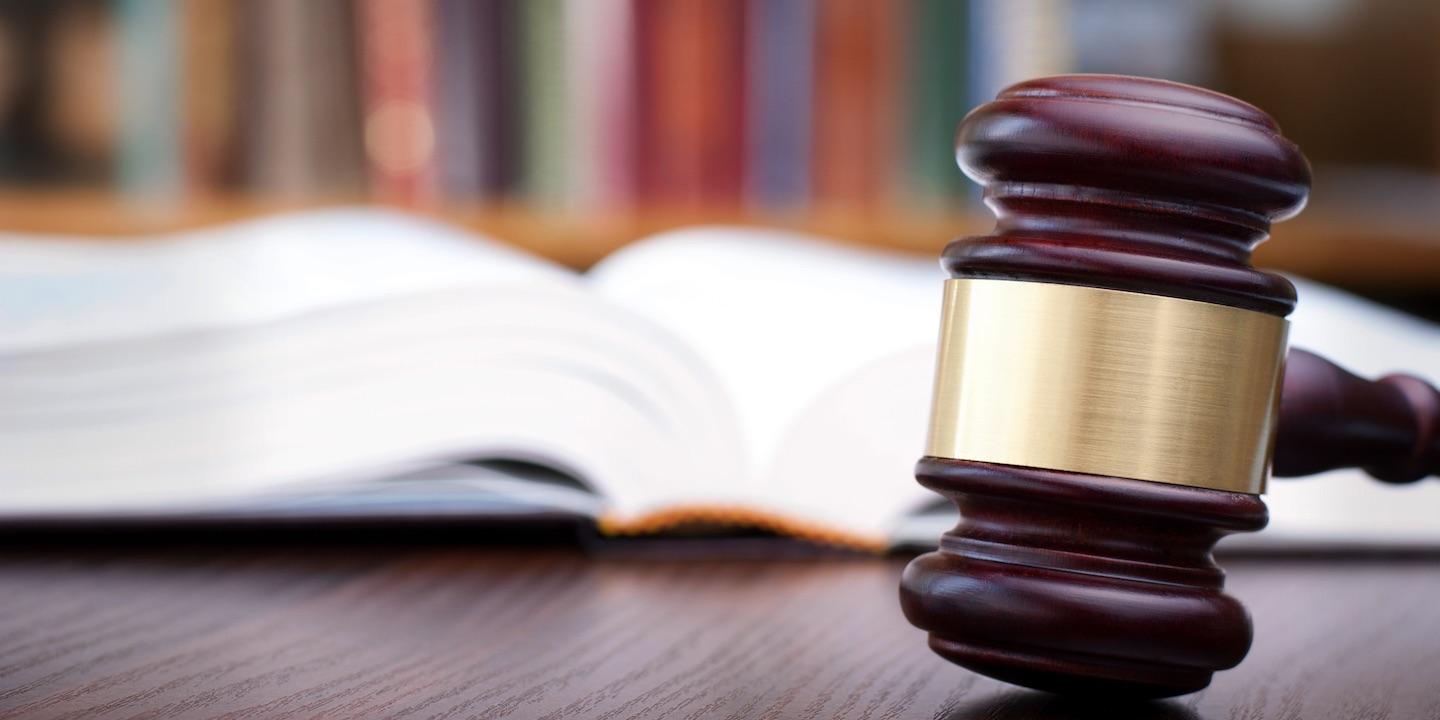 LOS ANGELES – A New York operator of a celebrity lifestyle, gossip and online retail site is accused of unlawfully using photos of Beyonce.
Mavrix Photographs LLC filed a complaint on March 8 in the U.S. District Court for the Central District of California against the Black Celebrity Kids Inc. and Does 1-10 alleging copyright infringement. According to the complaint, the plaintiff is a celebrity photography agency and owns the copyrights to several photographs of Beyonce Knowles. The plaintiff holds Black Celebrity Kids Inc. and Does 1-10 responsible because the defendants allegedly used three of the plaintiff's photos on its website bckonline.com without permission or a license.
The plaintiff requests a trial by jury and seeks judgment against defendants, actual and statutory damages, costs, interest, attorney's fees, account for and pay over to plaintiff all profits derived from infringement, and further relief as the court may deem just. It is represented by Peter R. Afrasiabi and John Tehranian of One LLP in Newport Beach and Joanna Ardalan and Oscar M. Orozco-Botello of One LLP in Beverly Hills.
U.S. District Court for the Central District of California Case number 2:17-cv-01861