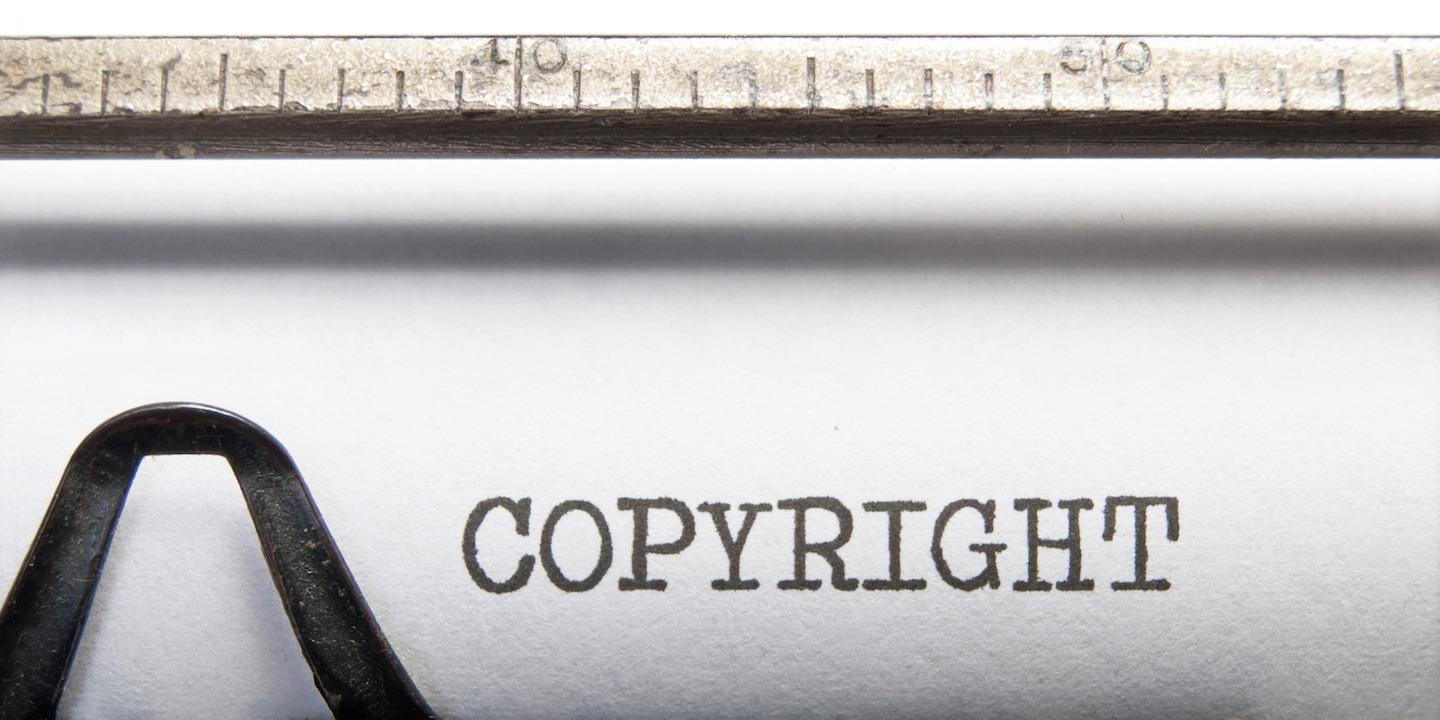 LOS ANGELES — A Los Angeles County artist is suing joint ventures, alleging breach of contract, breach of fiduciary duty, copyright infringement, unfair competition and unjust enrichment.
Michael Bradley Johnson filed a complaint March 8 in U.S. District Court for the Central District of California against Marquis Lewis, previously known as Retna, Iron Eye Art Group Inc. and Does 1-10, alleging they breached its duty of good faith and fair dealing.
According to the complaint, in 2014, Johnson was commissioned to create several two-dimensional and three-dimensional metal art work based on Retna's original works, but he was not paid for his time or labor in creating the artworks.
Subsequently, the suit says, the defendants made an unknown quantity of derivative sculptures from Johnson's mold with prices reaching $250,000 per piece. Again. the lawsuit states, the defendants did not pay any portion of the proceeds to Johnson.
The plaintiff alleges the defendants induced, participated in, aided and abetted in, and profited from the unauthorized reproduction and/or subsequent distribution of the copyrighted works, and refused to compensate Johnson in kind, or share the proceeds and incurred expenses, as agreed under the contract.
Johnson seeks trial by jury, full restitution, disgorge all profits, actual damages, interest, attorney fees, court costs, disbursements, and all relief the court deems just. He is represented by attorneys Peter E. Perkowski of Perkowski Legal PC in Los Angeles, by David Baldwin of Law Office of David Baldwin in Los Angeles and by David Gharakhanian Jr. of GP Law Group APC in Beverly Hills.
U.S. District Court for the Central District of California Case number 17-cv-01877