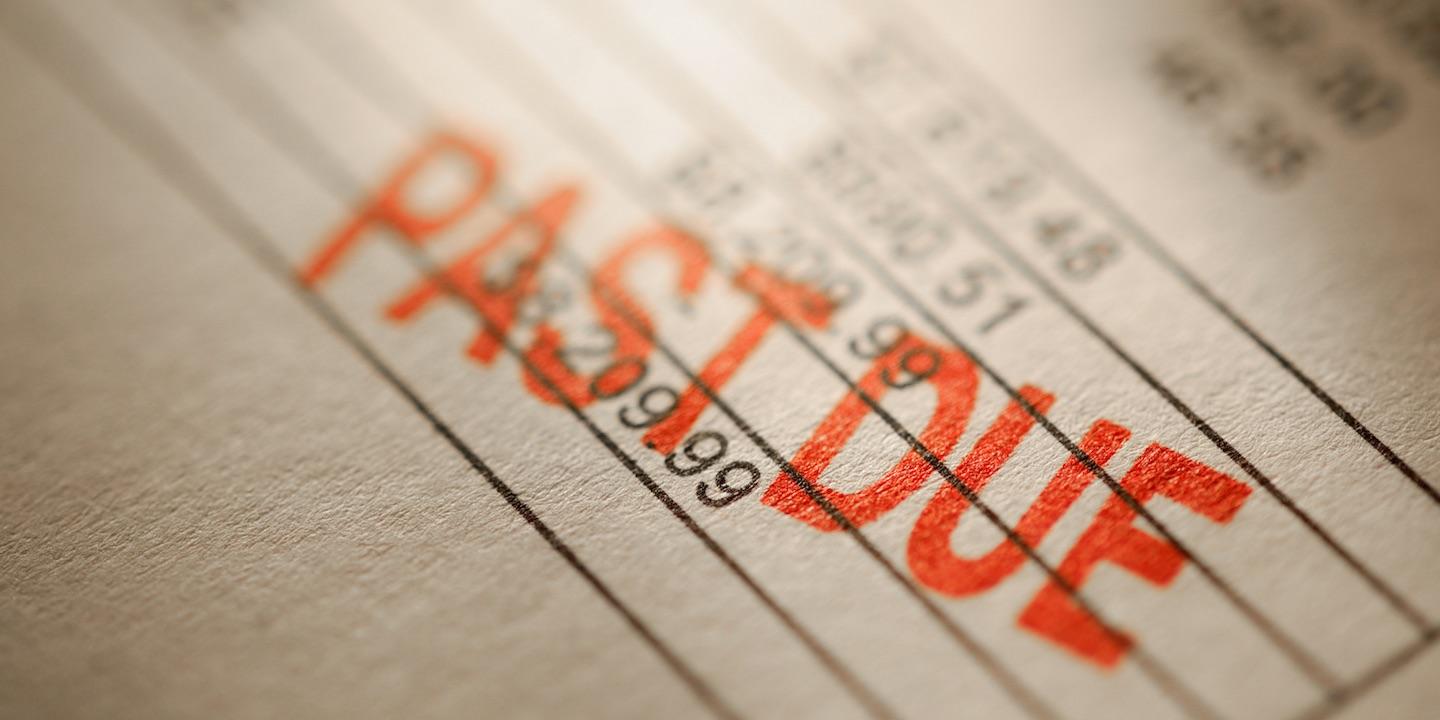 LOS ANGELES – A city of Leona Valley employer is alleged to have not paid contributions to labor union funds.
Construction Laborers Trust Funds for Southern California Administrative Co. filed a complaint on March 20 in the U.S. District Court for the Central District of California against Lucky Water Trucks LLC alleging breach of settlement agreement and other counts.
According to the complaint, the plaintiffs allege that they suffered damages due to unpaid and late paid benefit contributions. The suit also states that the defendant failed to honor a settlement agreement between the parties regarding the delinquency. The plaintiffs hold Lucky Water Trucks LLC responsible because the defendant allegedly breached their bargaining agreement with the plaintiff by failing to pay monthly contribution on behalf of its employees.
The plaintiffs seek injunctive relief, order the defendant to submit to a full audit, all legal fees and any other relief as the court deems just. It is represented by Alexander B. Cvitan, Marsha M. Hamasaki and Peter A. Hutchinson of Reich, Adell & Cvitan in Los Angeles.
U.S. District Court for the Central District of California Case number 2:17-cv-02160-SJO-JPR