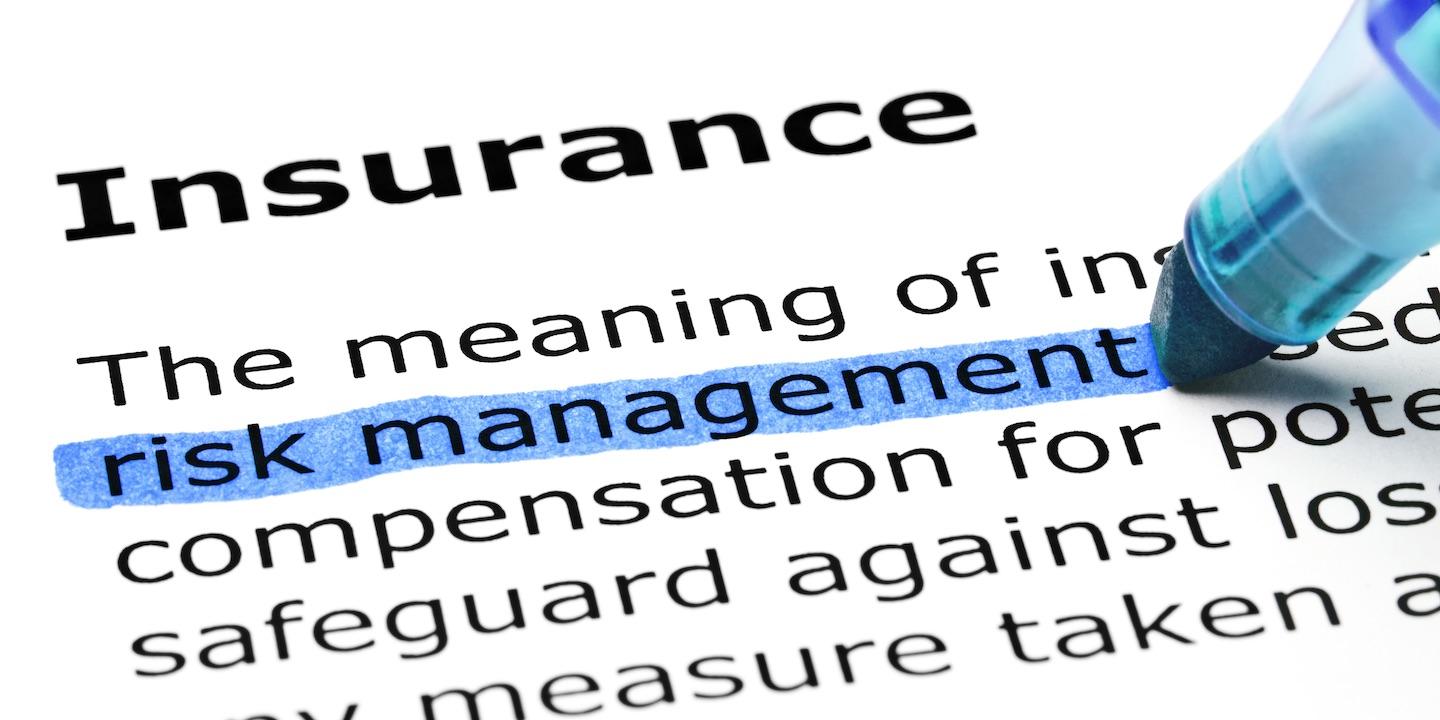 LOS ANGELES – An insurance firm is seeking an interpleader in regards to an accident that occurred in Los Angeles.
Massachusetts Bay Insurance Co. filed a complaint on April 3 in the U.S. District Court for the Central District of California against Ariana Aguilera, Mariana Aguilera and Carly Rebecca Wickell seeking a complaint for interpleader.
According to the complaint, the defendants contacted the plaintiff alleging that they are entitled to payment from an insurance policy after they were injured in a 2016 accident. The plaintiff alleges that because of conflicting claims, it is in doubt as to which defendant is entitled to be paid.
The plaintiff seeks interpleader and each of them be required to interplead and litigate among themselves their claim to the proceeds, plaintiff be dismissed from this action with prejudice, all legal fees, and any other relief as the court deems just. It is represented by Jonathan A. Ross and Steven R. Diaz of Bradley & Gmelich LLP in Glendale.
U.S. District Court for the Central District of California Case number 2:17-cv-02542-KS