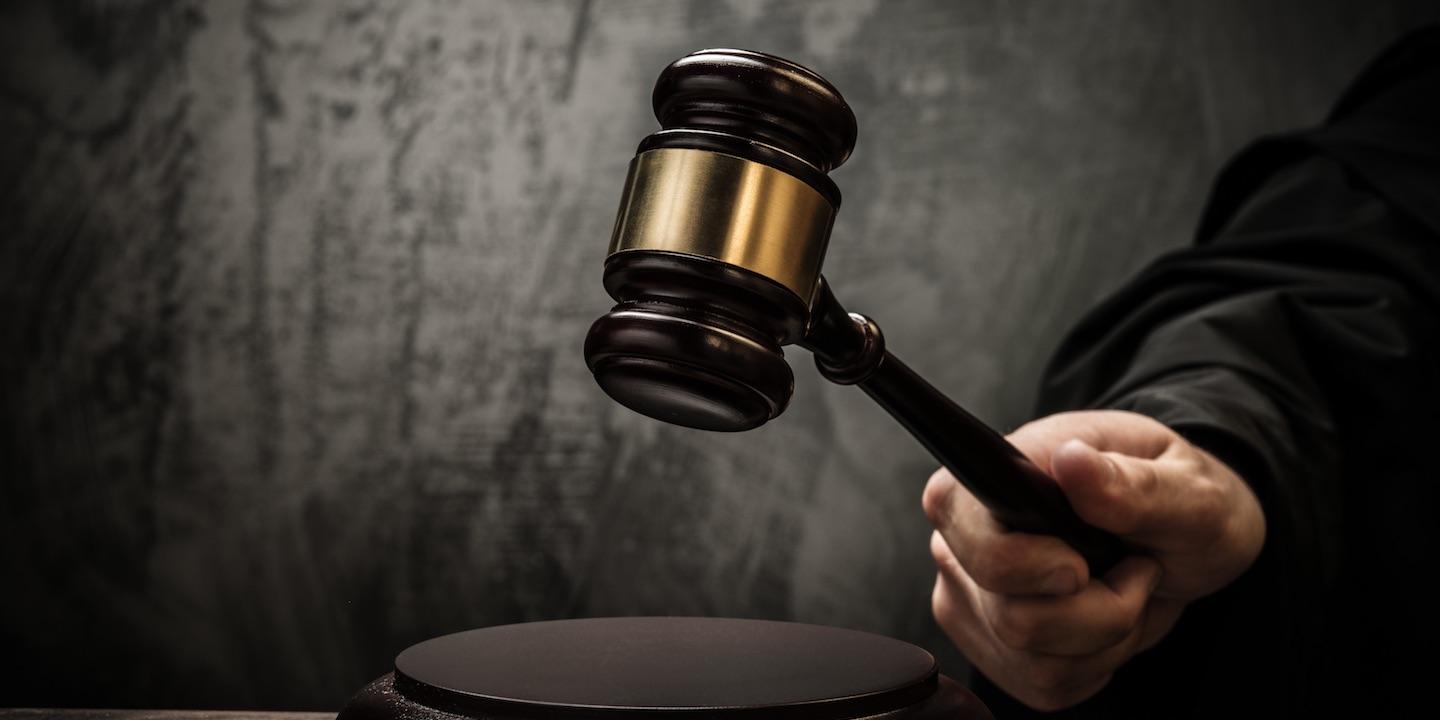 SAN FRANCISCO – A Concord woman alleges she purchased a vehicle with a defective transmission and seeks rescission of the sales contract.
Cheryl Lee filed a complaint on March 30 in the San Francisco County Superior Court against Ford Motor Co. and Does 1 through 10 alleging breach of express warranty, fraudulent inducement and other counts
According to the complaint, the plaintiff alleges that she leased a 2014 Ford Focus in 2014 that was equipped with a faulty DPS6 PowerShift transmission. The plaintiff holds Ford Motor Co. and Does 1 through 10 responsible because the defendants allegedly knew of the defective nature of the transmission but failed to inform the plaintiff.
The plaintiff seeks general, special and actual damages, rescission of the purchase contract and restitution of all monies expended, incidental and consequential damages, injunctive and equitable relief, punitive damages, all legal fees and any other relief as the court deems just. She is represented by Steve Mikhov of Knight Law Group LLP in Los Angeles.
San Francisco County Superior Court Case number CGC17557845