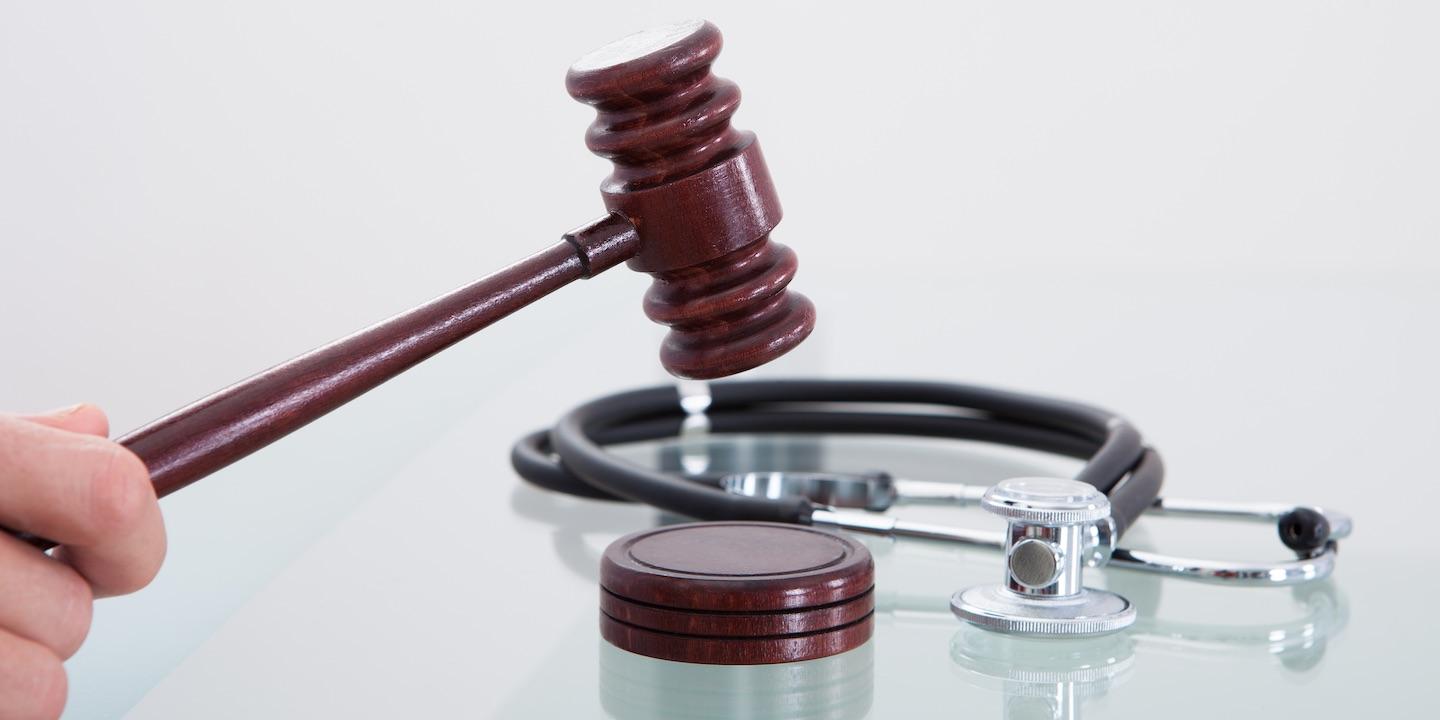 FRESNO – A Fresno County woman alleges she was injured due to treatment she received at a dental facility.
Darlene Bush and Eric Bush filed a complaint on April 4 in the Fresno County Superior Court against Thomas Winegarden, D.D.S.; Efema P. Nwajei, D.D.S.; A Beautiful Smile Dentistry; and Does 1 to 50 alleging medical malpractice.
According to the complaint, the plaintiffs allege that Darlene Bush visited the defendants' office for dental issues in 2015. She alleges she suffered an infection and that the defendants have failed to provide dentures that fit properly in her mouth.
The plaintiffs hold Winegarden, Nwajei, A Beautiful Smile Dentistry and Does 1 to 50 responsible because the defendants allegedly failed to provide the proper degree of knowledge skill and competence in providing treatment. Eric Bush alleges he has suffered a loss of consortium.
The plaintiffs request a trial by jury and seek general and special damages, and any other relief as the court deems just. They are represented by Kevin G. Little and Michelle Tostenrude of Law Office of Kevin G. Little in Fresno.
Fresno County Superior Court Case number 17CECG01107