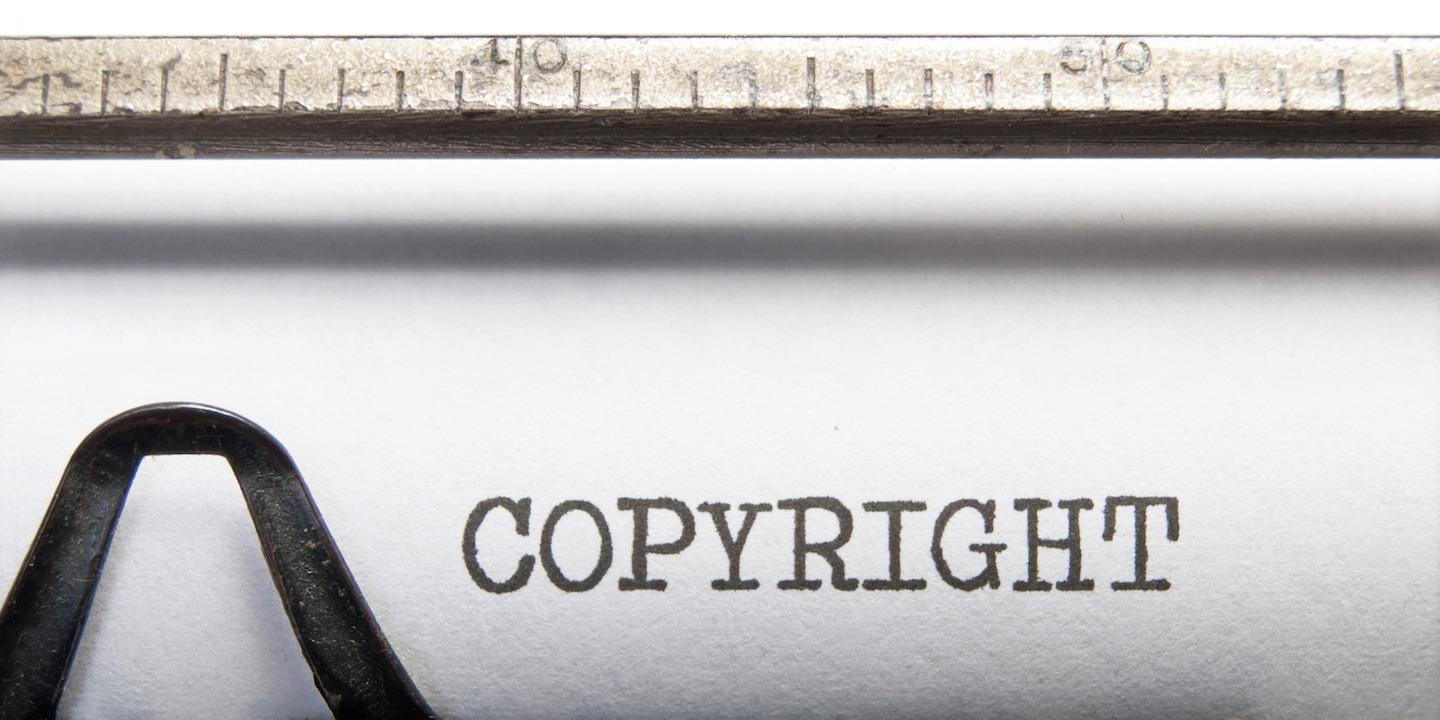 LOS ANGELES – A designer alleges one of her works was illegally copied for earrings.
Catherine Gretschel filed a complaint on April 18 in the U.S. District Court for the Central District of California against Hot Topic Inc., Cachet Creations Inc. and Does 1 through 10 alleging copyright infringement.
According to the complaint, the plaintiff alleges her original and copyrighted dragon design was copied and then sold to the market without her consent. As a result, Gretschel claims she suffered substantial damages to her business. The plaintiff holds Hot Topic Inc., Cachet Creatons Inc. and Does 1 through 10 responsible because the defendants allegedly illegally distributed copies of the copyrighted work by third-party vendors without plaintiff's consent.
The plaintiff requests a trial by jury and seeks to be awarded of all damages sustained, prejudgment interest, costs of the action and such further legal and equitable relief as the court deems proper. She is represented by Stephen M. Doniger, Scott Alan Burroughs, Trevor W. Barrett and Justin M. Gomes of Doniger/Burroughs in Venice.
U.S. District Court for the Central District of California Case number 2:17-cv-02933-CBM-RAO