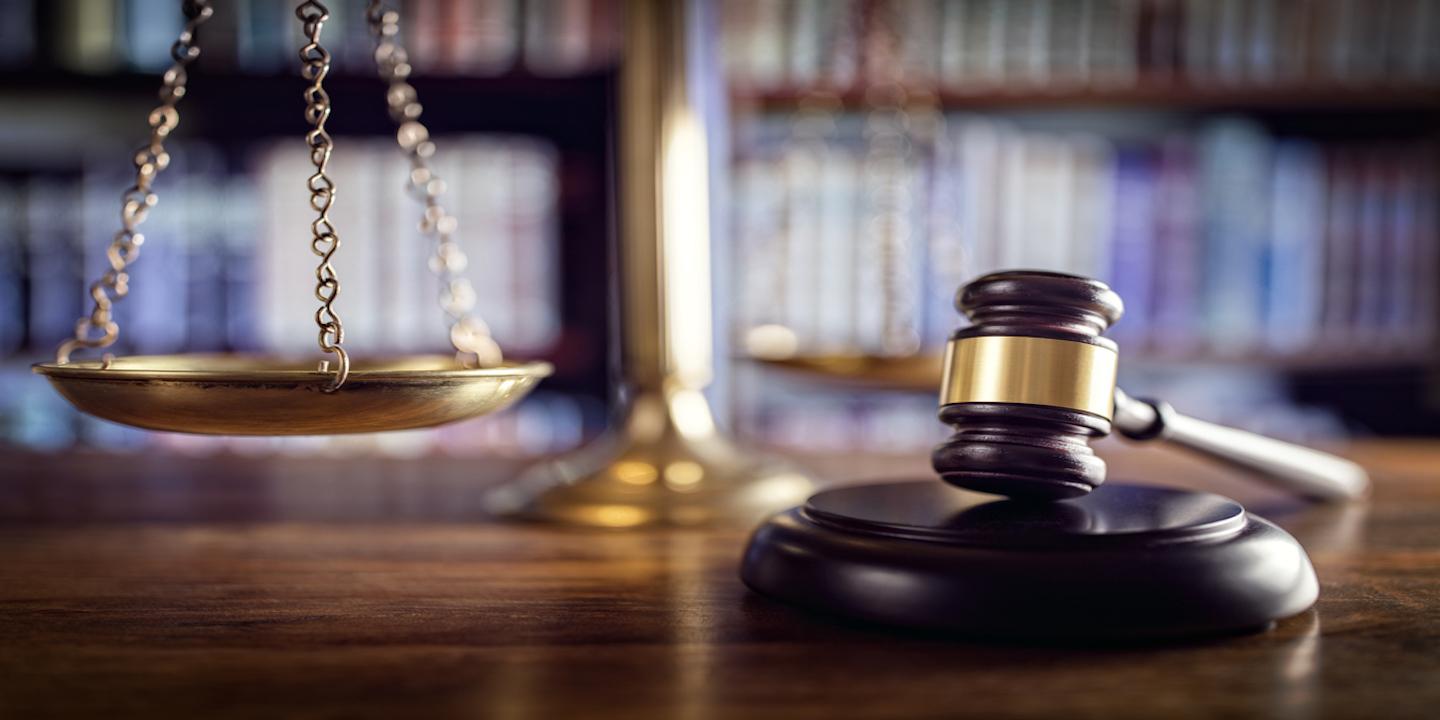 FRESNO – A woman alleges she was subjected to sexual harassment at a Fresno County office.
Kelly Squires filed a complaint on April 24 in Fresno County Superior Court against Athenix Physician's Group Inc.; Athenix Body Sculpting Institute; Northwest Surgical Development Compant Inc.; Kevin Ciresi, MD.; and Does 1 through 50, inclusive, alleging that the defendants violated the Fair Employment in Housing Act (FEHA).
According to the complaint, the plaintiff alleges that in 2009, plaintiff began her employment with the defendants and was assigned to act as the state mandated work site monitor for defendant Ciresi at Athenix Body Sculpting Institute. She alleges she was required to be present during all of defendant Ciresi's patient interactions. In the past 2 years, plaintiff claims she and other female employees were subjected to inappropriate and offensive sexual remarks and touching and no action was ever taken. As a result, Squires alleges she was forced to resign and suffered humiliation, loss of confidence and depression during her employment.
The plaintiff allege the defendants allegedly failed to take all reasonable steps necessary to prevent sexual harassment from occurring in the workplace, failed to adequately investigate employees about their behavior and failed to investigate and/or take any action in response to plaintiff's complaints.
The plaintiff seeks judgement for compensatory, punitive and exemplary damages, plus costs of suit, attorney's fees, pre and post-judgment interest, such other and further legal and equitable relief as the court deems just and proper. She is represented by Larry M. Kazanjian and Alexandra Asterlin of Palmer Kazanjian Wohl Hodson LLP in Sacramento.
Fresno County Superior Court Case number 17CECG01378