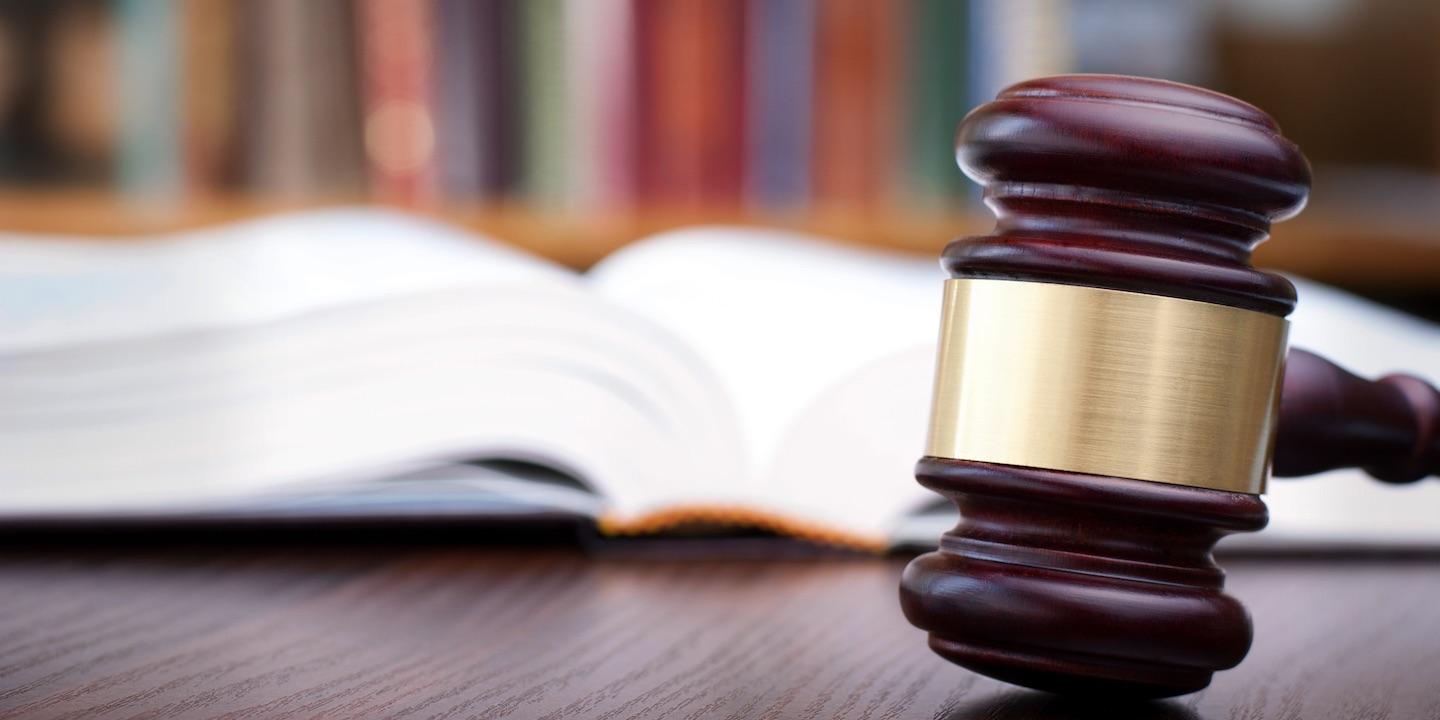 SAN DIEGO — A Texas distribution business is suing an online and storefront retailer of adult products, alleging false advertising and unfair competition.
JST Distribution LLC of Spring, Texas, filed a complaint May 19 in U.S. District Court for the Southern District of California against Adult World, Inc., and Does 1 through 10 inclusive, alleging the defendants violated the Lanham Act and California Business and Profession Code.
According to the complaint, in 2016, JST's sales of its enhancement product called Powerful Desire has been affected due to the recent false and misleading advertising concerning Adult World's sale of various sexual enhancement supplements that are mislabeled as dietary supplements.
In fact, the suit says, Adult World's product contains hidden drug ingredients that have side effects and require a proper prescription from a medical doctor. As a result, the lawsuit states, JST's reputation has been damaged and is has suffered loss of profits.
The plaintiff alleges the defendants failed to disclose the hidden drug ingredients found in various sexual enhancement supplements, failed to disclose any of the adverse health consequences of taking the supplements and failed to disclose the negative side effects of the supplements.
JST Distribution seeks trial by jury, restitution of the defendant's ill-gotten gains, compensatory damages, treble and punitive damages, costs, attorney fees and all appropriate relief. it is represented by attorney Kevin Valsi of Tauler Smith LLP in Los Angeles.
U.S. District Court for the Southern District of California case number 3:17-cv-01033-JAH-AGS