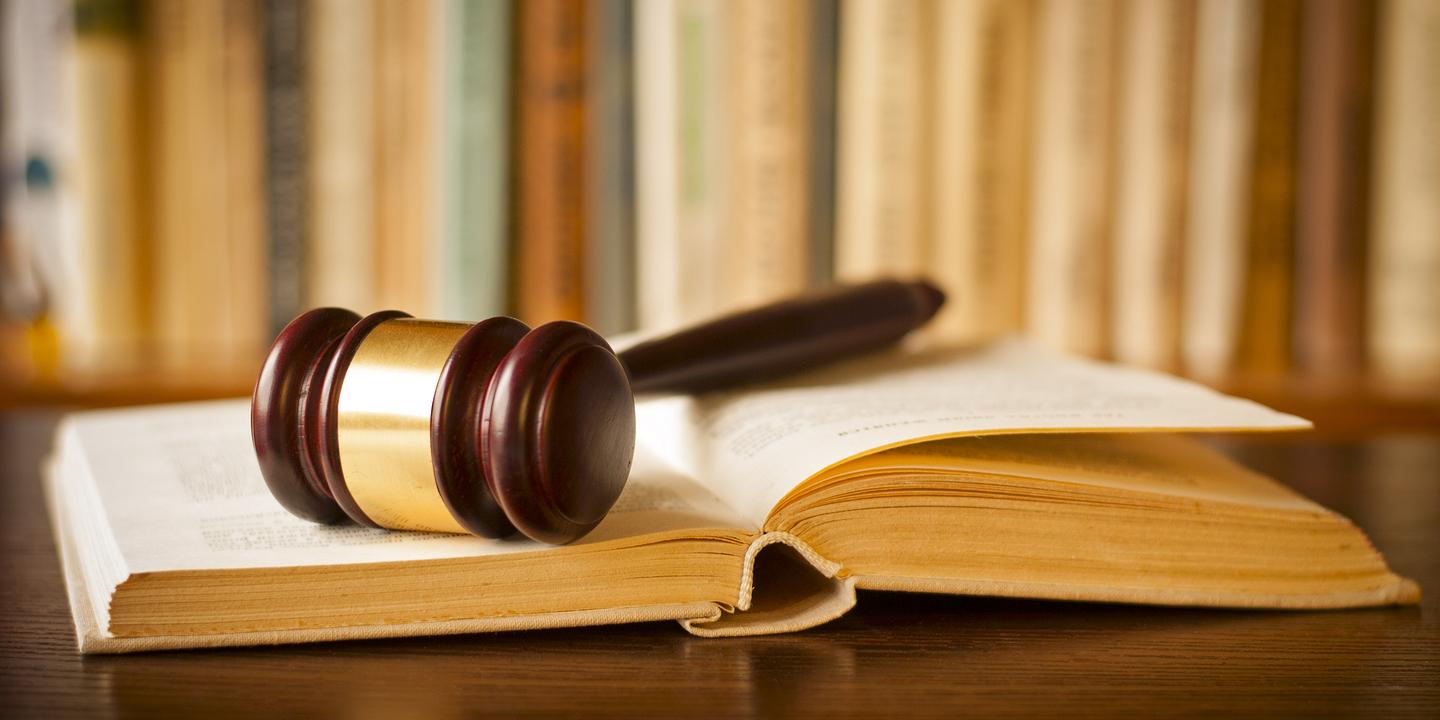 FRESNO – The owners of a property in Fresno are alleged to have violated municipal code.
City of Fresno and people of the state of California filed a complaint on May 15 in the Fresno County Superior Court against Margaret Easley and Does 1-10 alleging that they violated the City of Fresno Municipal Code.
According to the complaint, the defendants own an East Byrd Avenue property in Fresno and that the plaintiff has inspected it numerous times since 2015 and found it abandoned.
The plaintiffs holds Easley and Does 1-10 responsible because the defendants allegedly failed to correct public nuisances, including broken windows and doors boarded with plywood, oxidized painted exterior stucco surfaces, garage converted to a living space without permits and overgrown vegetation.
The plaintiffs seek payment for all abatement costs, administrative costs and administrative citations, costs of suit and such other and further relief as the court deems proper. They are represented by Douglas T. Sloan and Stephanie M. Snyder of the city of Fresno.
Fresno County Superior Court Case number 17CECG01695