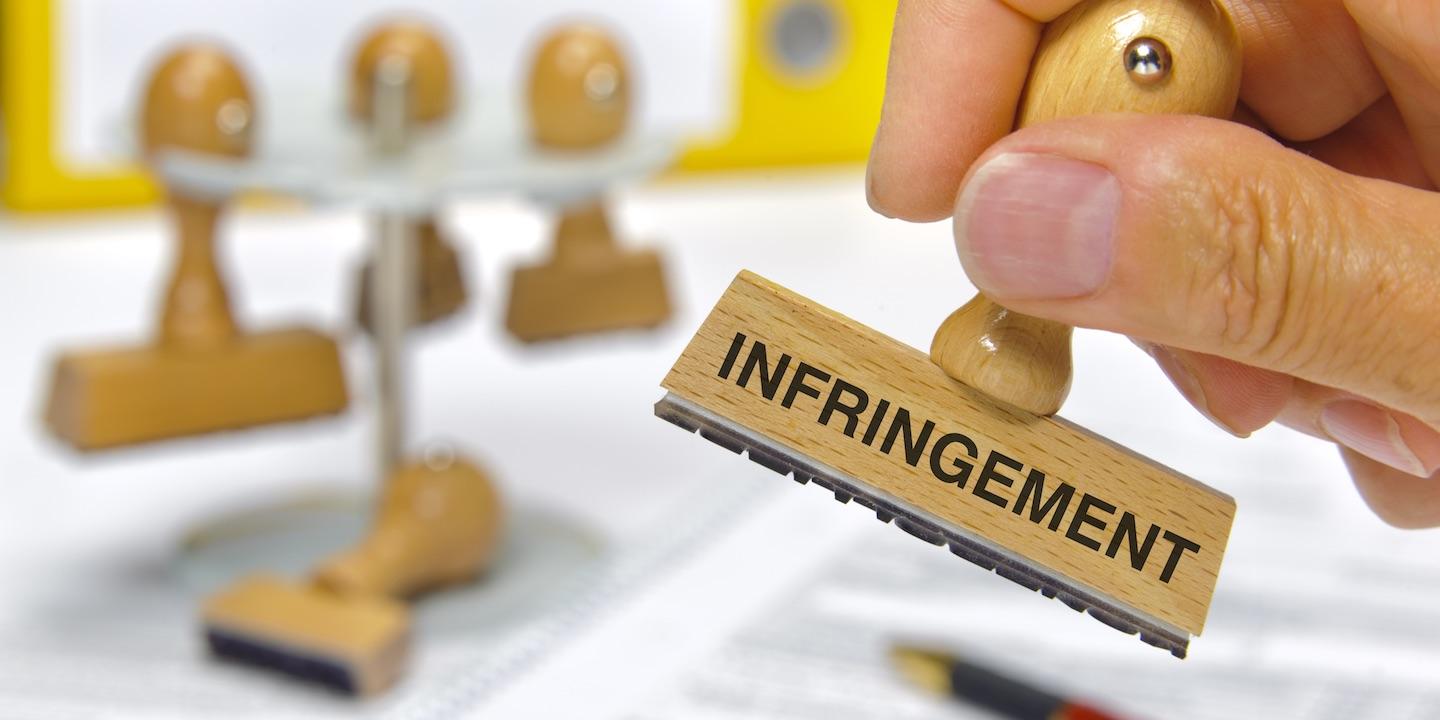 SAN FRANCISCO – A Los Altos company alleges that it does not infringe a Dallas company's patents.
PredictSpring Inc. filed a complaint on June 20 in the U.S. District Court for the Northern District of California against Aeritas LLC seeking declaratory relief.
According to the complaint, Charlotte Russe Inc. is a customer of the plaintiff and that the defendant has accused Charlotte Russe of patent infringement based on its use of the plaintiff's mobile ecommerce platform and mobile application. The plaintiff alleges that its platform and application does not infringe the defendant's patents.
The plaintiff requests a trial by jury and seeks declare that the plaintiff does not infringe any of the defendant's patents, all legal fees and any other relief as this court deems just. It is represented by Brett M. Schuman and David L. Simson of Goodwin Proter LLP in San Francisco.
U.S. District Court for the Northern District of California case number 5:17-cv-03561-LHK