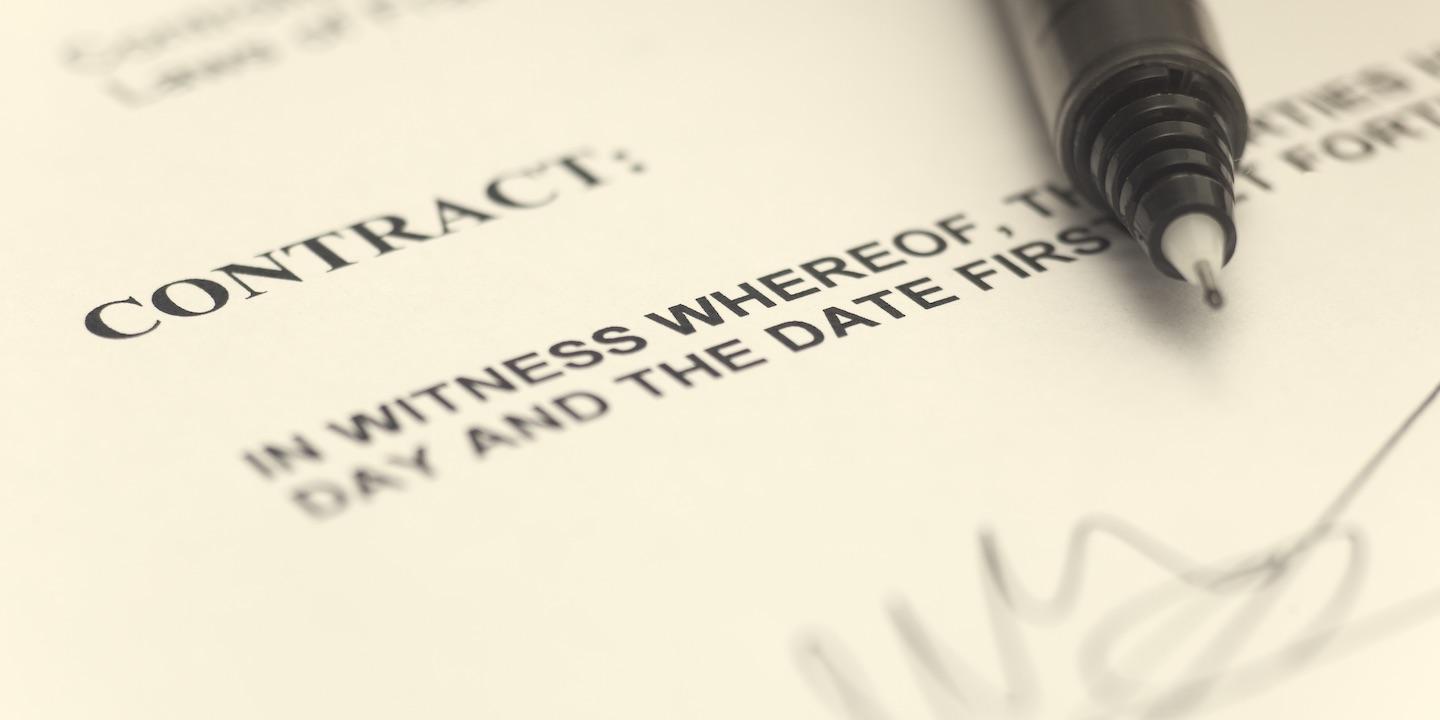 FRESNO – A Clovis couple alleges a painting company they hired for interior painting damaged their residence.
Anthony Beck and Brittany Beck filed a complaint on June 12 in the Fresno County Superior Court against Judith Gonzalez-Calvo, individually and doing business as Pablo Junior's Painting; American Contractors Indemnity Co.; and Does 1 through 100, inclusive alleging breach of contract, negligence and recovery under contractor's license bond.
According to the complaint, the plaintiffs allege that on March 30, 2016, they entered into a written contract with defendants for the complete interior repainting of their residence for the agreed contracted price of $4,200. The plaintiffs claim they have performed all conditions in the contract but discovered that their residence was in whole or in part damaged due to overspray or dripped paint, scuffs and dents.
The plaintiffs holds the defendants responsible because they allegedly failed to perform the work in accordance with the agreement with due care, in a good and workmanlike manner and in accordance with proper construction trade practices.
The plaintiffs seek judgment for damages in an amount of more than $50,000, prejudgment interest, costs of suit and for such other and further relief as the court may deem just and proper. They are represented by Patrick J. Gorman of Wild, Carter & Tipton in Fresno.
Fresno County Superior Court case number 17CECG01998