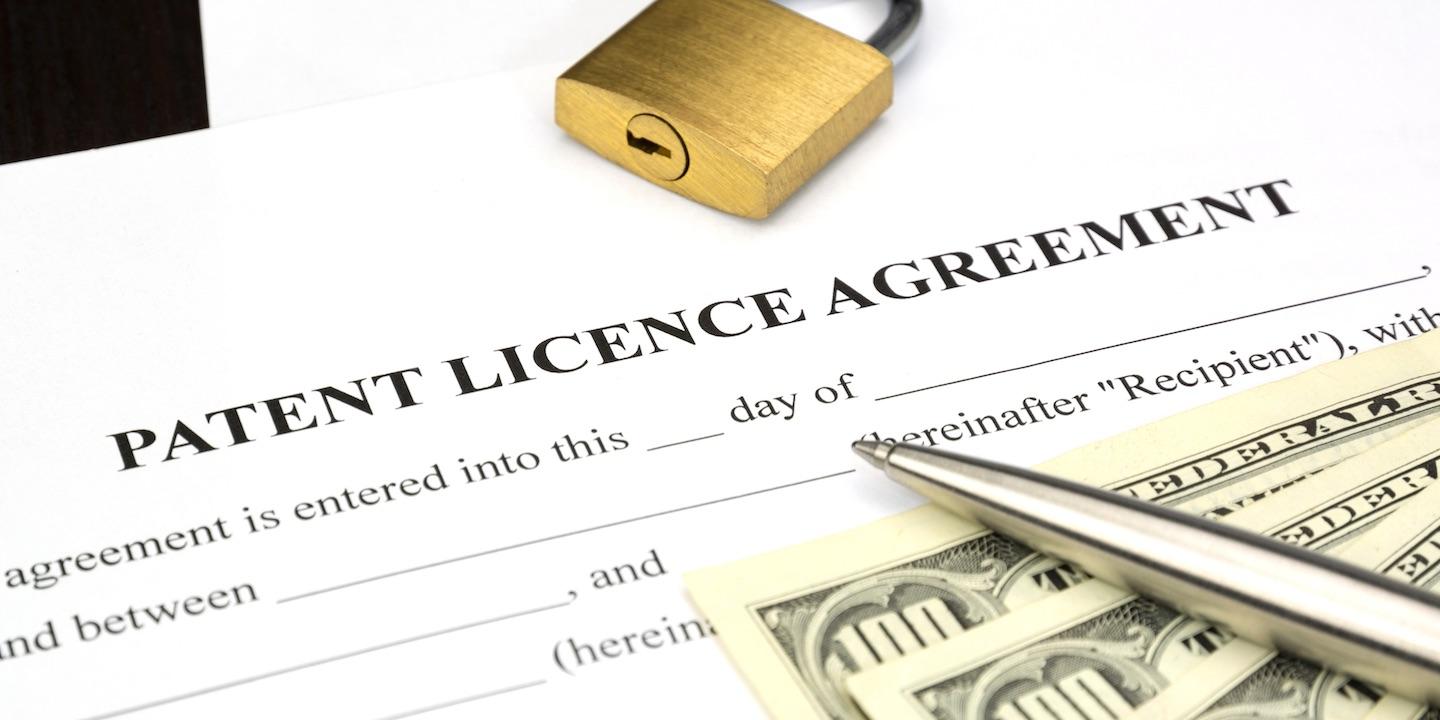 SACRAMENTO — A Texas jewelry company is suing a California competitor, alleging copyright infringement and patent infringement.
Jimenez Works LLC filed a complaint July 12 in U.S. District Court for the Eastern District of California against Ivan Otsuka, doing business as Hall of Fame Jewelry and Hall of Fame Service LLC of Waco, Texas,, alleging they made unauthorized copies of the plaintiff's work.
According to the complaint, Jimenez Works suffered damages from having its products copied without consent. The plaintiff alleges the defendants reproduced and publicly displayed the plaintiff's work despite receiving notice from the plaintiff not to do so.
Jimenez Works seeks trial by jury, compensation damages, treble damages, enjoin the defendant, deliver all infringing materials to the plaintiff, legal fees, and all other relief the court deems just. It is represented by attorney John D. Pernick of Bergeson LLP in San Jose.
U.S. District Court for the Eastern District of California case number 2:17-cv-01435-KJM-KJN