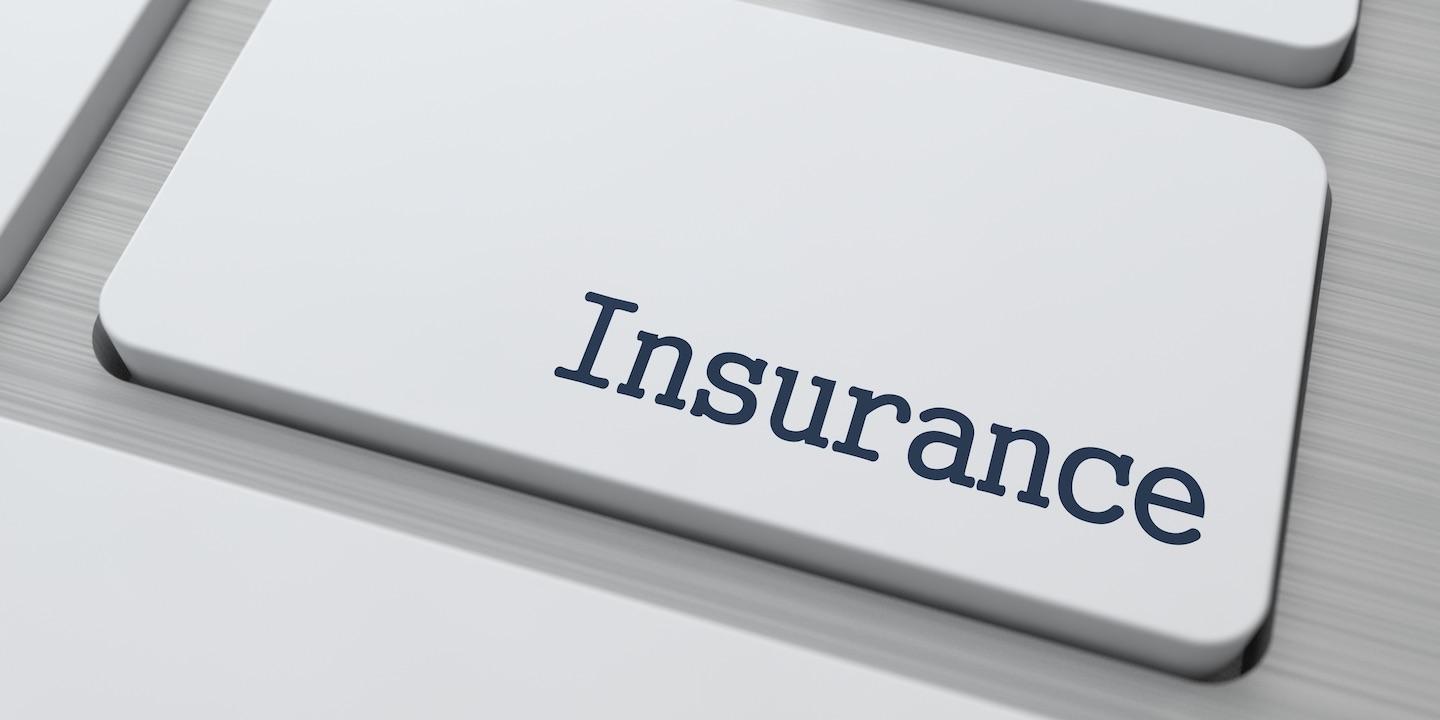 SAN FRANCISCO — An insurance client is suing Met Life, alleging breach of contract and violation of the Employee Retirement Insurance Security Act.
Ervan Darnell filed a complaint July 13 in U.S. District Court for the Northern District of California against Metropolitan Life Insurance Company, alleging the defendant wrongfully denied the plaintiff's claim for disability benefits.
According to the complaint, Darnell suffered monetary damages from having his long-term disability benefits denied. The suit says Darnell has been disabled since May 29, 2015, due to sleep disorders.
The plaintiff alleges Met Life terminated his disability benefits despite his several appeals.
Darnell seeks pay, past benefits plus interest, all legal fees and all other relief the court deems just. He is represented by attorneys James P. Keenley, Emily A. Bolt and Brian H. Kim of Bolt Keenley Kim LLP in Berkeley.
U.S. District Court for the Northern District of California case number 3:17-cv-03965-JSC