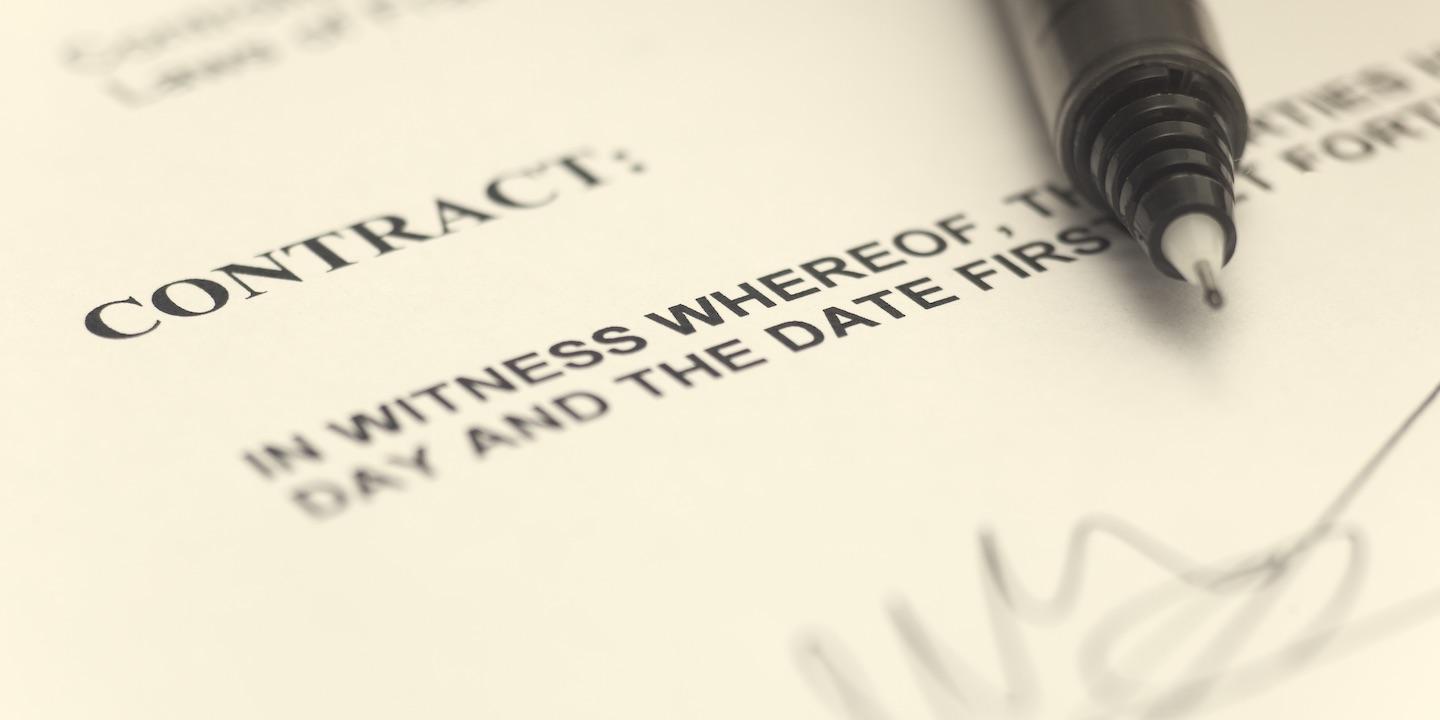 SAN FRANCISCO — A California construction company is suing a Nevada business, alleging breach of contract.
Alten Construction Inc. filed a complaint April 21 in San Francisco County Superior Court against Fast Wrap Reno One LLC, and Does 1-20, alleging they failed to perform labor and provide services to the plaintiff based on their agreement.
According to the complaint, Alten Construction monetary damages as the result of damages and unfinished work done on the project at Phillip and Sala Burton High School in San Francisco. The plaintiff alleges the defendants failed to properly design, develop and manufacture the construction of the high school project.
Alten Construction seeks damages, all legal fees, and all other relief the court deems just. It is represented by attorneys Daniel A. Serot of Van De Poel, Levy, Allen & Arneal LLP in Walnut Creek.
San Francisco County Superior Court case number CGC-17-558305