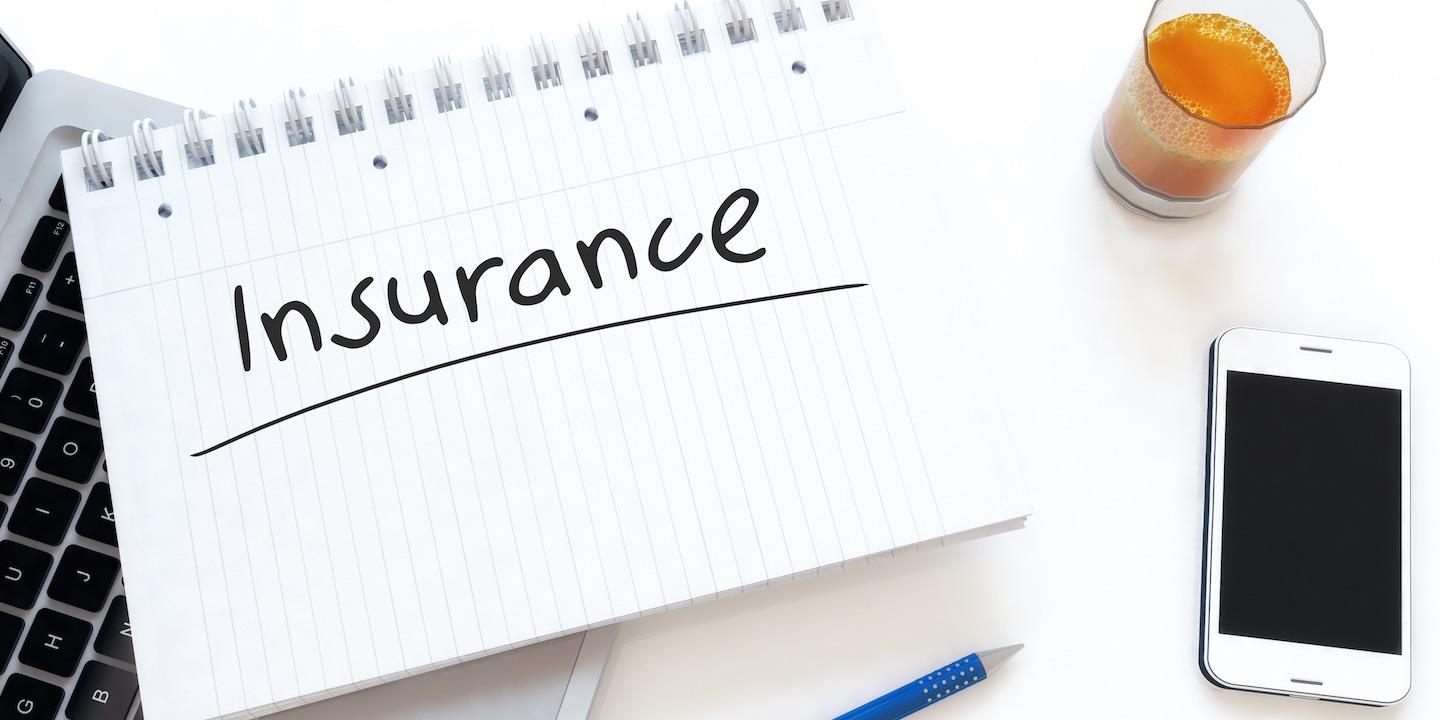 LOS ANGELES — A Los Angeles County man is suing Hartford Insurance, alleging breach of contract and violation of the Employee Retirement Income Security Act .
Martin Guerra filed a complaint Aug. 1 in U.S. District Court for the Central District of California against Hartford Life and Accident Insurance Company and Group Long Term Disability Plan for Employees of AON Corporation, alleging wrongful denial of the plaintiff's claim for disability benefits.
According to the complaint, Guerrra became disabled in August 2006 and applied for disability benefits that were denied. The plaintiff alleges the defendants wrongfully upheld their decision to deny Guerra's disability benefits despite having sufficient evidence of his disability.
Guerra seeks disability benefits due, legal fees, interest and all other relief the court deems just. He is represented by attorneys Glenn R. Kantor, Corinne Chandler and Andrew M. Kantor of Kantor & Kantor, LLP in Northridge.
U.S. District Court for the Central District of California case number 2:17-cv-05689-FFM