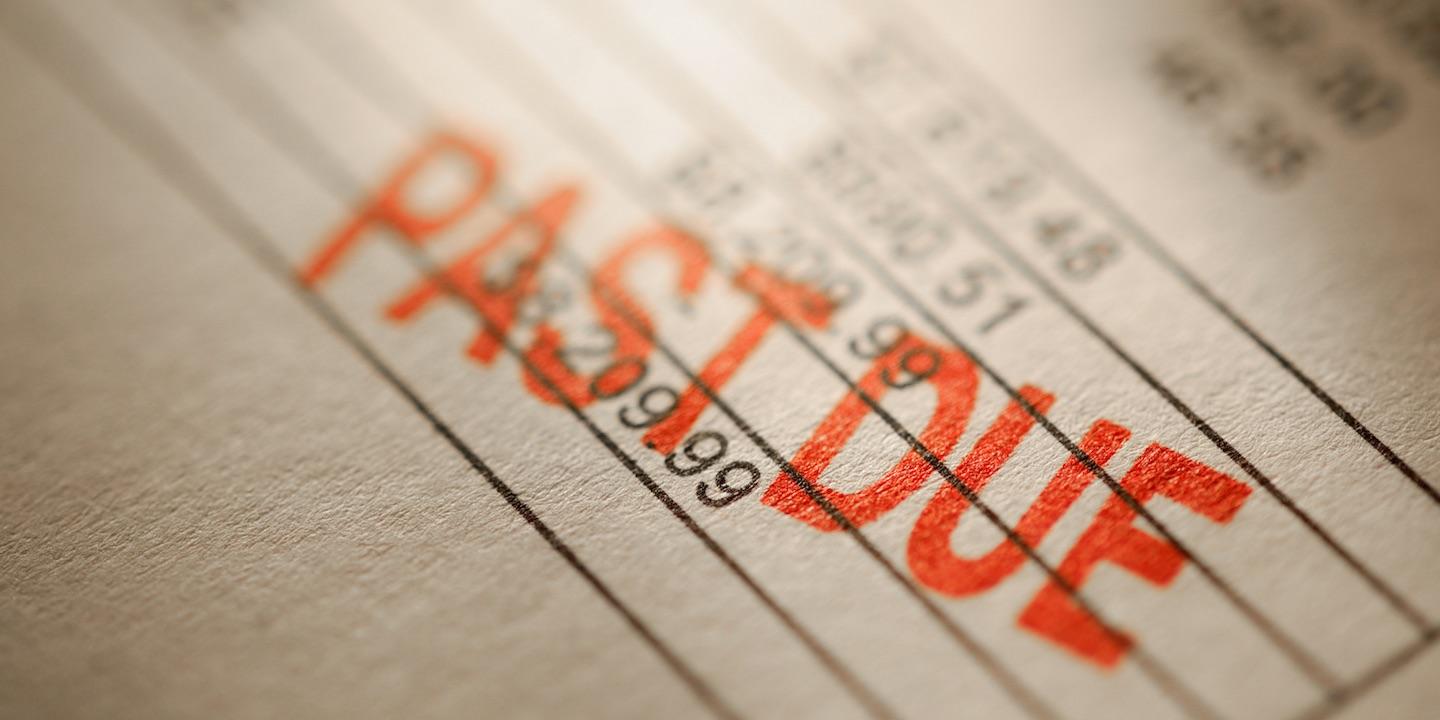 LOS ANGELES — The U.S. government is suing a debtor, alleging an unpaid debt of more than $4,000.
The United States of America filed a complaint Aug. 7 in U.S. District Court for the Central District of California against Barbara Jean Mullen, alleging she has failed to settle her debt to the plaintiff.
According to the complaint, the U.S. suffered monetary damages due to unpaid debt of more than $2,600. The plaintiff alleges Mullen has failed to pay the principal amount of her debt plus interest.
The U.S. government seeks the principal amount of $2,637.32, plus interest of $2,098.33 with further interest at 8 percent per annum accruing at 58 cents per day, and all legal fees. It is represented by attorneys William I. Goldsmith and Michael L. Goldsmith of Goldsmith & Hull APC in Northridge, California.
U.S. District Court for the Central District of California case number 2:17-cv-05816-RGK-SK