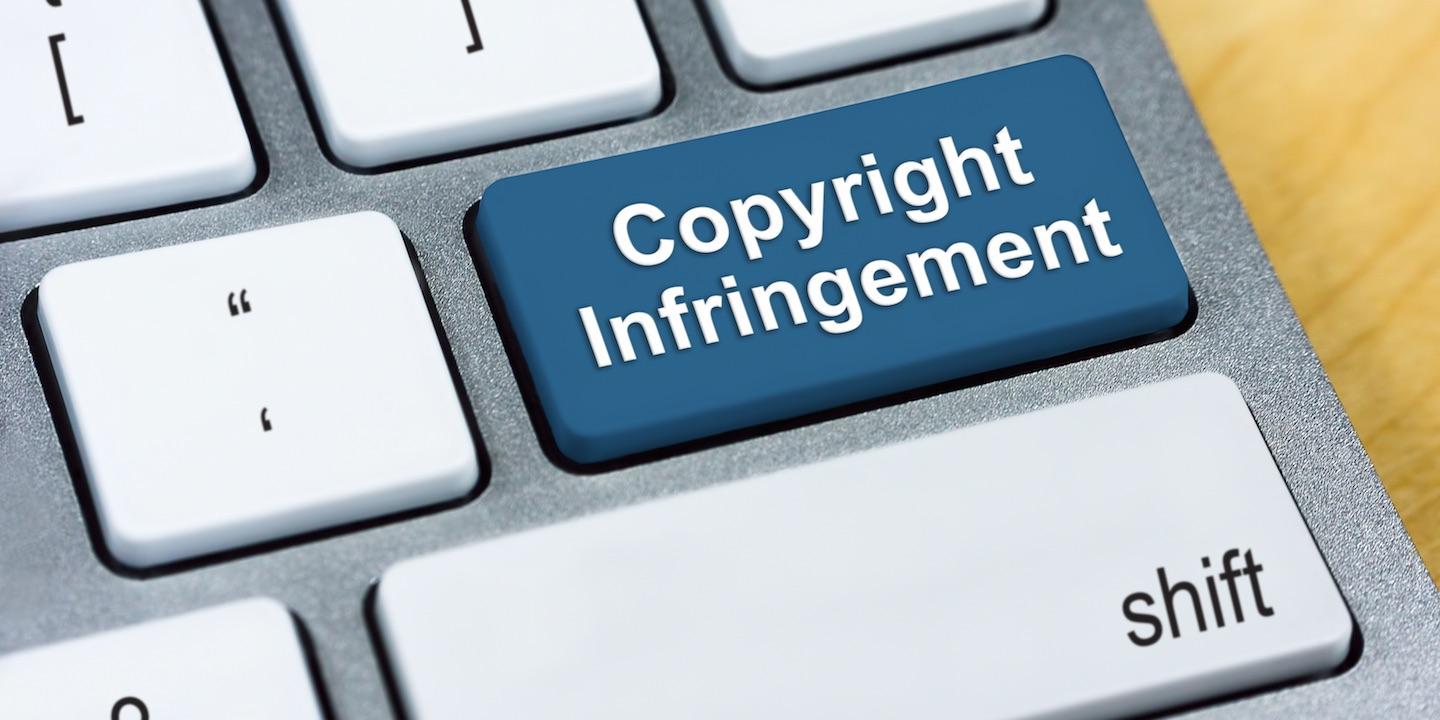 LOS ANGELES — A Los Angeles dye and print business is suing garment vendors, alleging copyright infringement.
Universal Dyeing & Printing Inc. filed a complaint Aug. 17 in U.S. District Court for the Central District of California against Lularoe LLC, Providence Industries LLC, doing business as "Mydyer.com," Desire LLC, "Runwayt Textile" and Does 1 through 10, alleging the defendants illegally copied and reproduced the plaintiff's fabric designs.
According to the complaint, Universal suffered damages from having its designs copied without consent. The plaintiff alleges the defendants sell garments made out of fabrics that bear the plaintiff's designs.
Universal Dyeing & Printing seeks trial by jury, enjoin the defendant, actual damages, enhanced statutory damages, order the impoundment and destruction of all infringing materials, legal fees and all other relief the court deems just. They are represented by attorney Gene H. Shioda of Shioda & Kim APLC in Los Angeles.
U.S. District Court for the Central District of California case number 2:17-cv-06096-CAS-SS