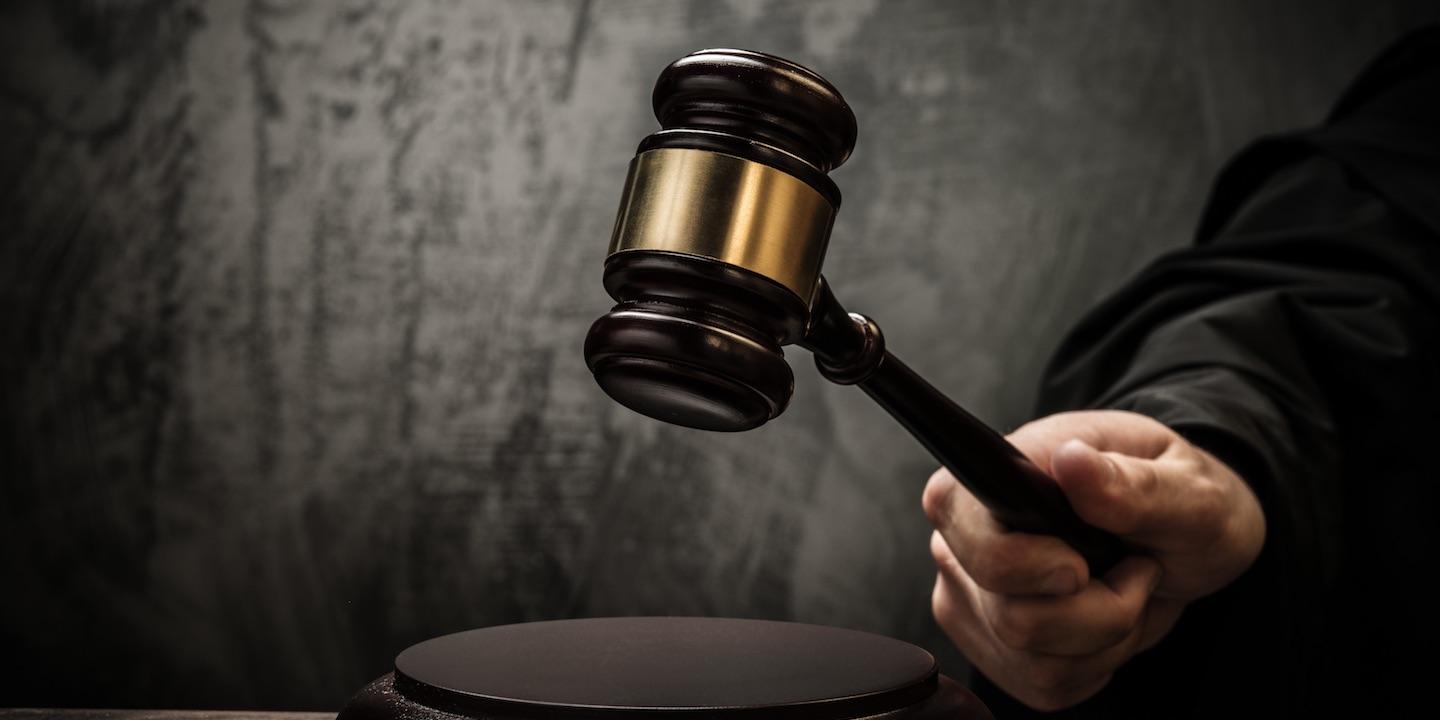 SAN FRANCISCO — An employee is suing Chevron, alleging breach of contract and violation of the Employee Retirement Income Security Act.
Frank Storms filed a complaint Aug. 22 in U.S. District Court for the Northern District of California against Chevron Corporation Long-Term Disability Plan, Chevron Corporation and Reed Group Ltd., alleging they wrongfully denied the plaintiff's claim for disability benefits.
According to the complaint, Storms, who began working for Chevron in 2013, became disabled due to the disabling effects of a toxic environmental substance. The suit says he applied for disability benefits but was denied despite suffering from circulation problems, joint pain, fatigue. dizziness and difficulty breathing.
The plaintiff alleges the defendants wrongfully terminated his claim for disability benefits despite Storms still being disabled according to the terms of the plan.
Storms seeks seeks declaration he is entitled to monthly disability benefits, any past due benefits, interest, legal fees and any other relief the court deems just. He is represented by attorney Glenn R. Kantor of Kantor & Kantor LLP in Northridge.
U.S. District Court for the Northern District of California case number 3:17-cv-04870-EDL