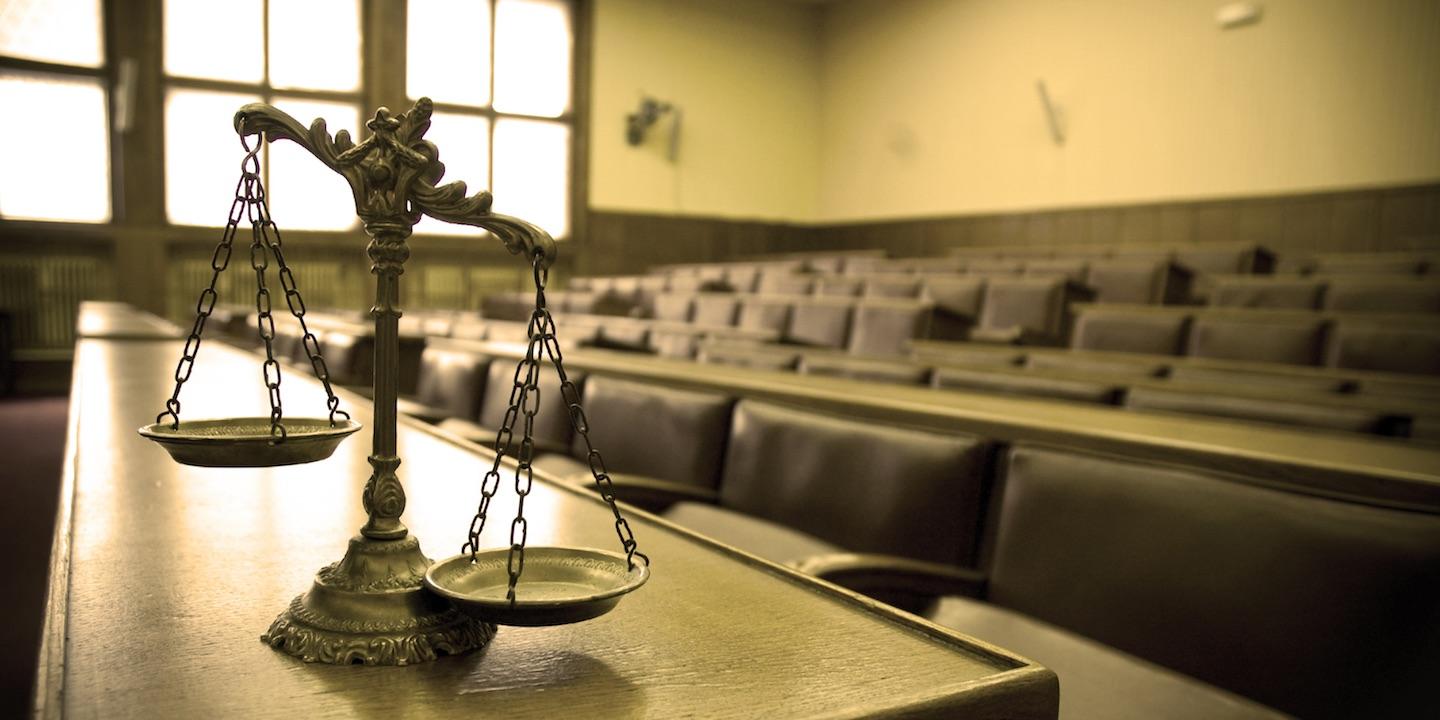 FRESNO — A pedestrian is suing a vehicle driver and others, alleging the driver was intoxicated when he ran over the plaintiff.
Jordan Oppold filed a complaint Aug. 28 in Fresno County Superior Court against Benjamin Perez, and Does 1-25, inclusive, alleging that the defendants negligently entrusted, managed, maintained, repaired, inspected, installed, equipped, controlled, drove and operated the vehicle, leading to a direct collision with the plaintiff.
According to the complaint, on July 16, while Oppold was walking westbound on East Olive Avenue in Fresno when he was struck by a Honda Civic driven by Perez. Oppold says Perez was intoxicated during the incident and fled the scene, leaving the plaintiff pinned under a second vehicle.
As a result, the suit says Oppold suffered physical injuries, mental suffering and incurred medical expenses.
The plaintiff alleges Perez consumed alcoholic beverages and/or drugs to the point of intoxication with the full knowledge that he would be operating a motor vehicle.
Oppold seeks trial by jury, general/non-economic damages, all losses incurred, costs of suit, punitive and exemplary damages, and all other relief the court deems just. He is represented by attorney Aida S. Macedo of Miles, Sears & Eanni, A Professional Corporation in Fresno.
Fresno County Superior Court case number 17CECG02908