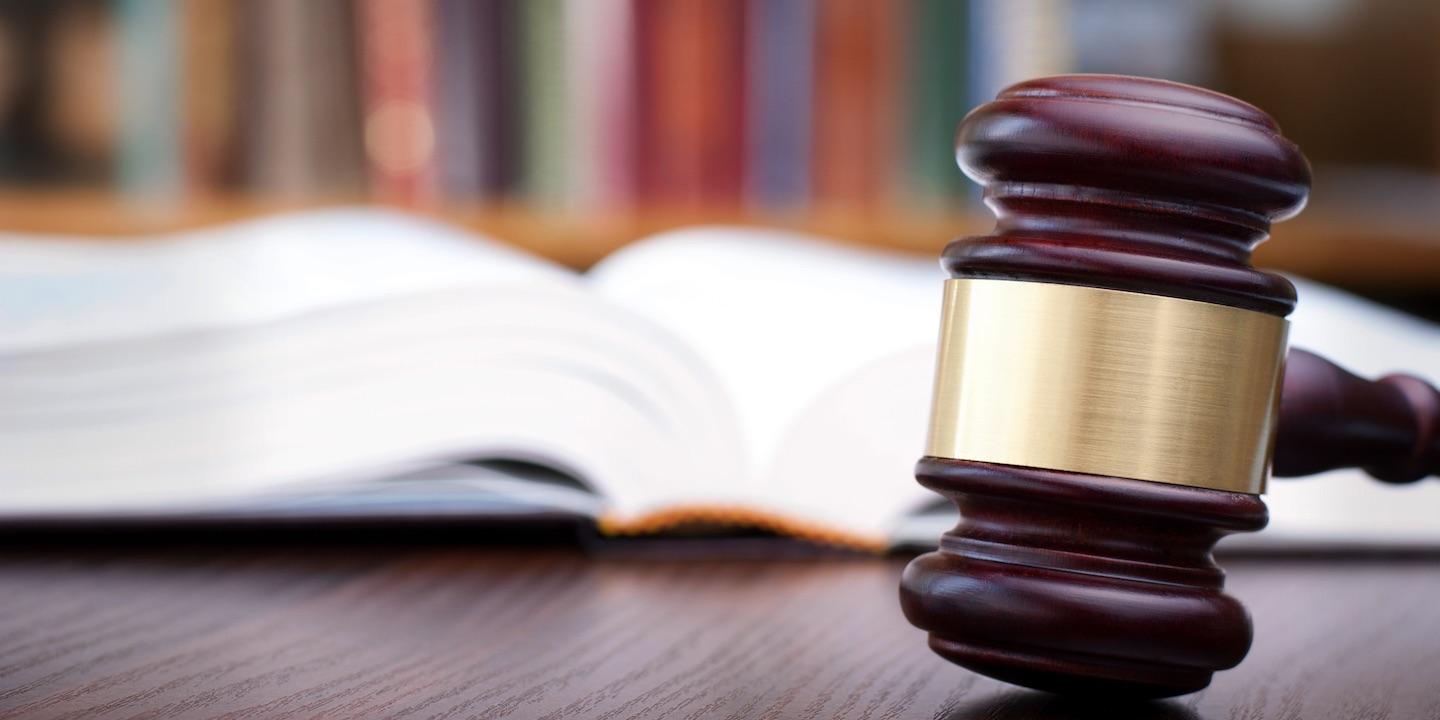 FRESNO — A Fresno County man is suing an insurer and a buyer, alleging breach of contract and negligence.
Alam Qasem filed a complaint Aug. 28 in Fresno County Superior Court against Viking Insurance Company of Wisconsin and Gregorio Renteria Vargas, alleging they breached their duty of good faith and fair dealing.
According to the complaint, on March 5, Qasem sold a Chevrolet Malibu to Vargas that was shortly thereafter involved in an accident. Consequently, the suit says, Qasem filed an insurance claim because the vehicle was insured at the time of accident, but Viking denied the claim.
The plaintiff alleges Viking Insurance and Vargas failed to conduct a proper investigation to determine insurance coverage, and failed to pay the claim regardless of who was at fault since the insurance is under a comprehensive policy.
Qasem seeks trial by jury, judgment for general, special, punitive and compensatory damages, injunctive relief, attorney fees, costs of court, interest, and all relief the court deems just. He is representing himself as attorney pro per.
Fresno County Superior Court Case number 17-C-2932