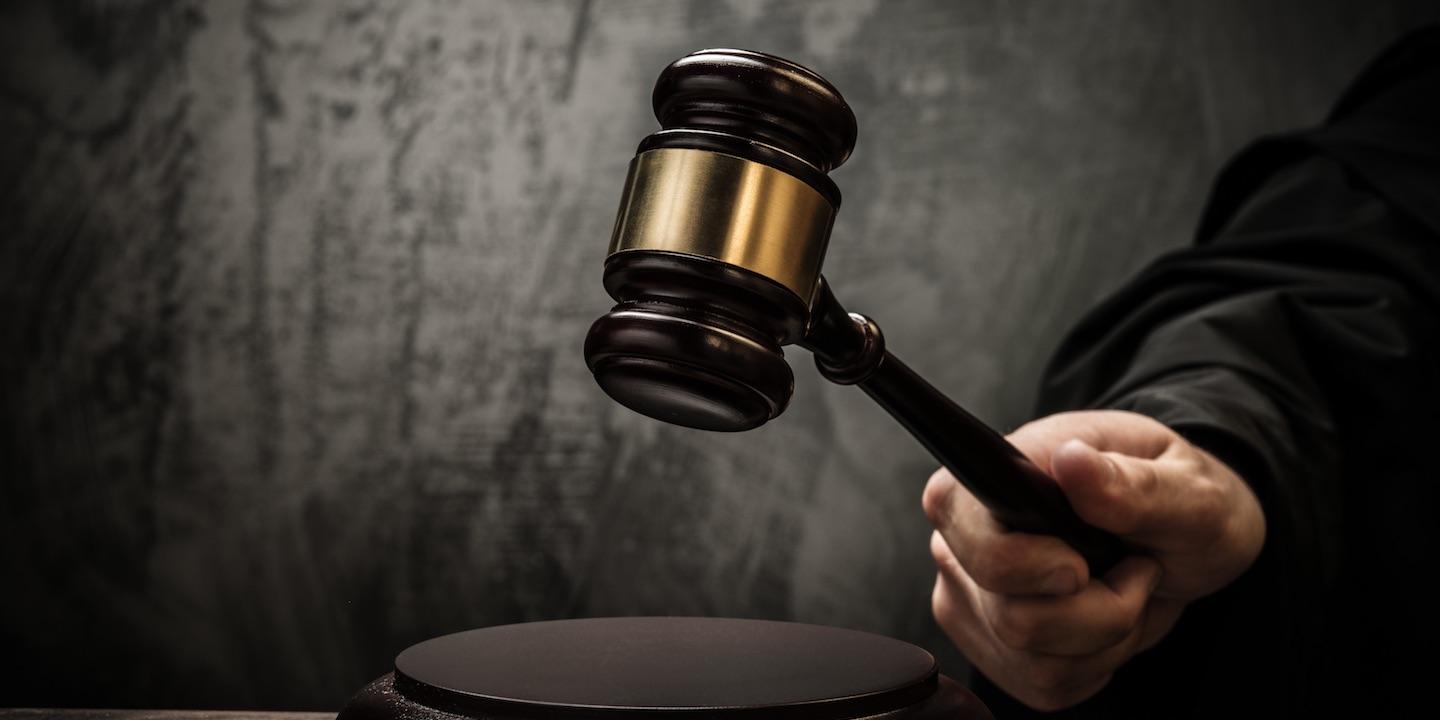 FRESNO — A Fresno property owner is suing loan lenders, alleging they concealed material facts that resulted in foreclosure of the property.
David L. James filed a complaint Aug. 30 in Fresno County Superior Court against Northwest Trustee Services, Inc., Wells Fargo Bank NA, Fidelity National Little Company, HSBC Bank USA, Mortgage Electronic Registration Systems, Inc, and Does 1 through 45, inclusive, alleging that the defendants violated the California Homeowners Bill of Rights (HBOR) and the California Civil Code.
According to the complaint, on Sept. 7, 2011, James was deprived of all beneficial interests and enjoyment of his real property at 1255E. Nees Ave., Fresno. The suit says James was concealed of facts, prevented from discovering the substitution of a trustee and never contacted in person or by telephone to explore options of avoiding foreclosure as mandated by the California Homeowner Bill of Rights and the express requirement of the California Civil Code.
The plaintiff alleges the defendants failed to diclose materials facts to James regarding payments, notices, assignments, late fees and charges with the intent to defraud, instituted improper or premature foreclosure proceedings to generate unwarranted fees and failed to act in good faith as they took fees for services but do not render them competently and in compliance with the applicable law.
James seeks trial by jury, exclusive possession of the property, compensatory, special, general and punitive damages, plus attorney fees and costs of action. The plaintiff is representing himself.
Fresno County Superior Court case number 17CECG02953