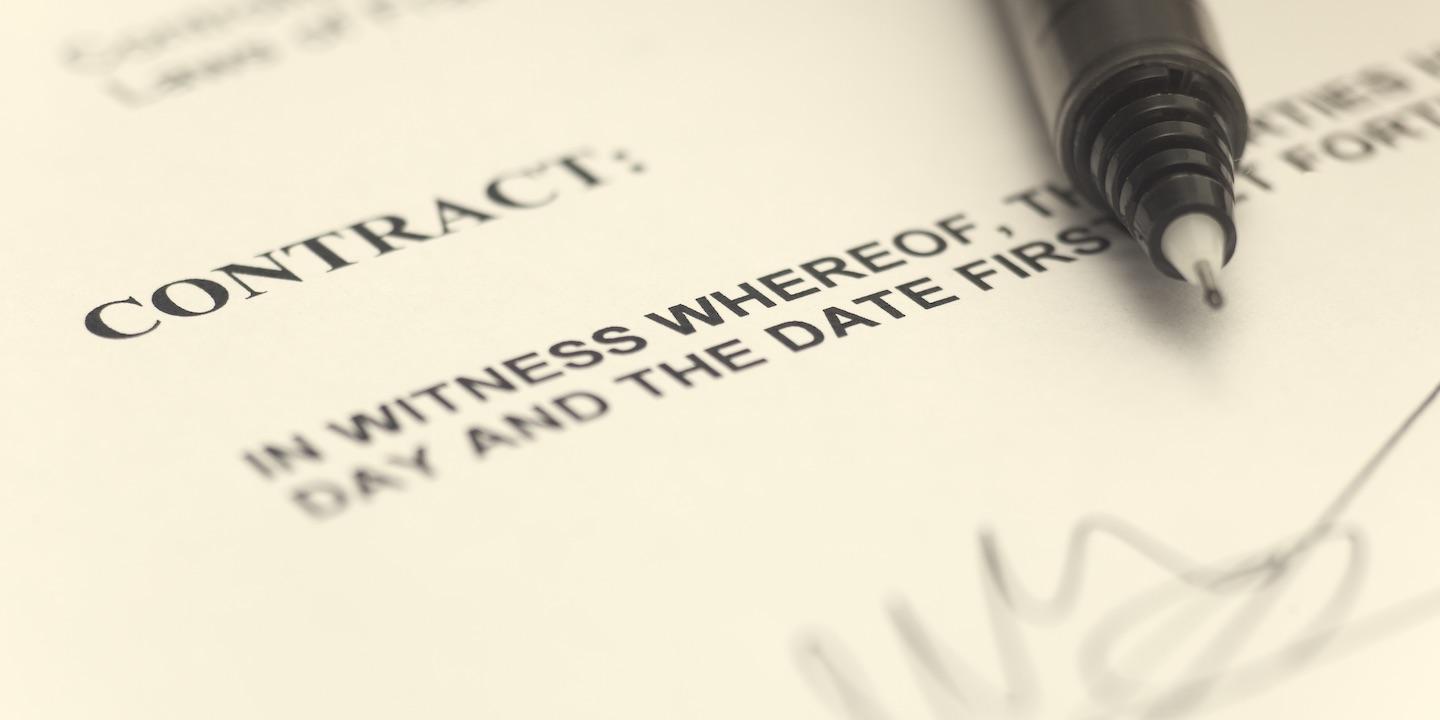 FRESNO — A California crop farm corporation is suing its Fresno landlords, alleging breach of contract and unjust enrichment.
Noorigian Farms Inc. filed a complaint Aug. 29 in Fresno County Superior Court against Ramza Coury Hanna, Stephen Grey, Sandra Ulrich-Grey, and Does 1 through 50, inclusive, alleging the violation of California's Unfair Business Practices Act.
According to the complaint, on May 19, Noorigan Farms leased a vineyard from the defendants until Oct. 31, and, pursuant to the agreement, the crop produced was owned by the plaintiff. The plaintiff says Hanna has made multiple entrances onto the leasehold and has barred the plaintiff from entering the leasehold and harvesting the crop.
The suit says Hanna sold the crop and accepted advance payments by representing that she owns the crop.
The plaintiff alleges the defendants failed to perform as landlords for the promises and representation, and interfered with the tenant's business operations. The suit says the defendants failed to maintain the tenant in peaceful possession and enjoyment of the property for the term of the lease.
Noorigan Farms seeks trial by jury, consequential and punitive damages, prejudgment interest, economic loss, cost incurred, and all other relief as the court deems just. It is represented by attorney Justin T. Campagne of Campagne & Campagne in Fresno.
Fresno County Superior Court case number 17CECG02957