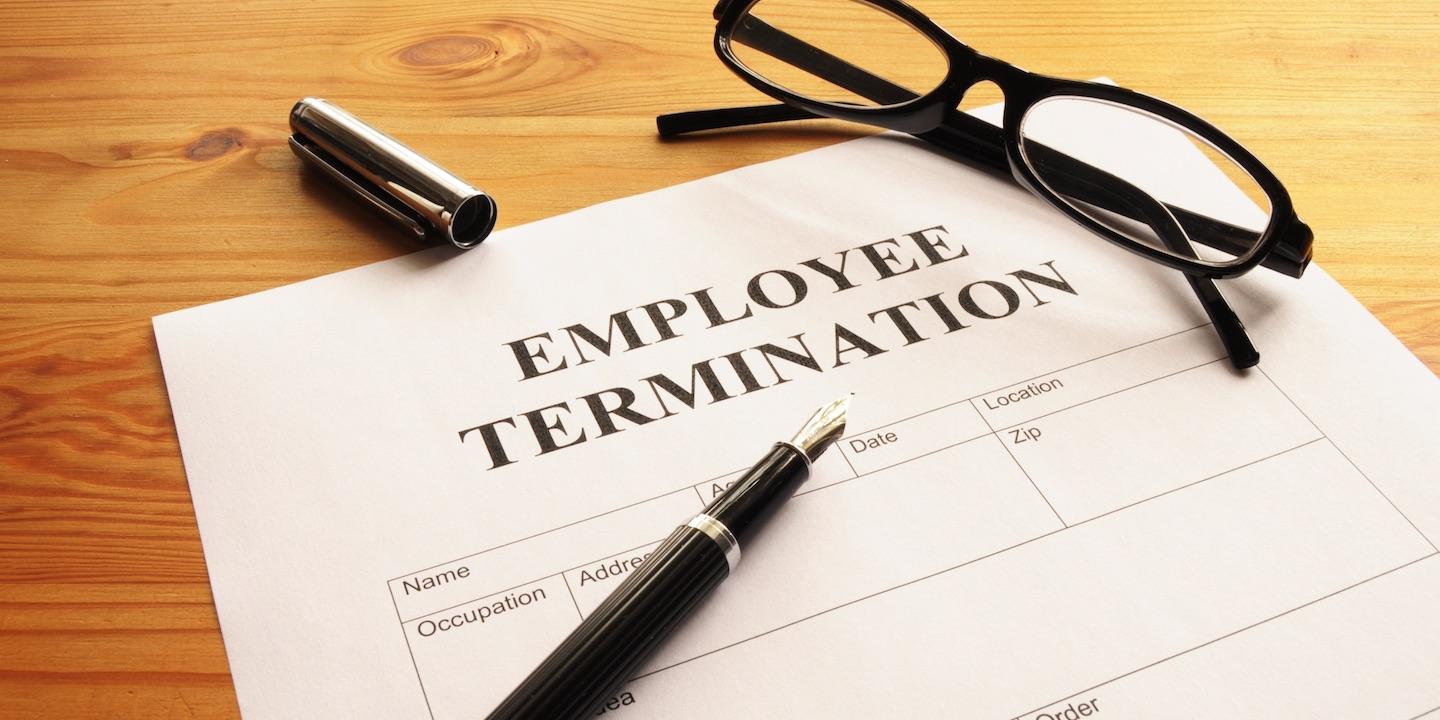 FRESNO — A Kingsburg firefighter is suing the city, alleging wrongful termination.
Robert M. Johnson filed a complaint Oct. 16 in Fresno County Superior Court against the city of Kingsburg and Does 1 through 20, alleging violation of California Labor Code.
According to the complaint, Johnson, who began working for the fire department June 14, 2016, reported several safety issues and conduct to his supervisors that he believed were unlawful. The suit says the unlawful practices included reckless driving by employees, water pressure issues while fighting fires, rodent feces and cockroaches in the station's kitchen and employees being intoxicated while at work.
Shortly after his report, Johnson says, his co-employees began treating him different and he was subjected to unwarranted criticism of his job performance, leading to his termination June 5, 2017.
The plaintiff alleges the defendants illegally discharged an employee for reporting unlawful conduct and complaining about unsafe working conditions.
Johnson seeks trial by jury and seeks for general and special damages, reinstatement of his job, costs of suit, and for such other and further relief as the Court may deem just and proper. He is represented by attorney Amanda B. Whitten of Bryant Whitten LLP in Fresno.
Fresno County Superior Court case number 17CECG03532