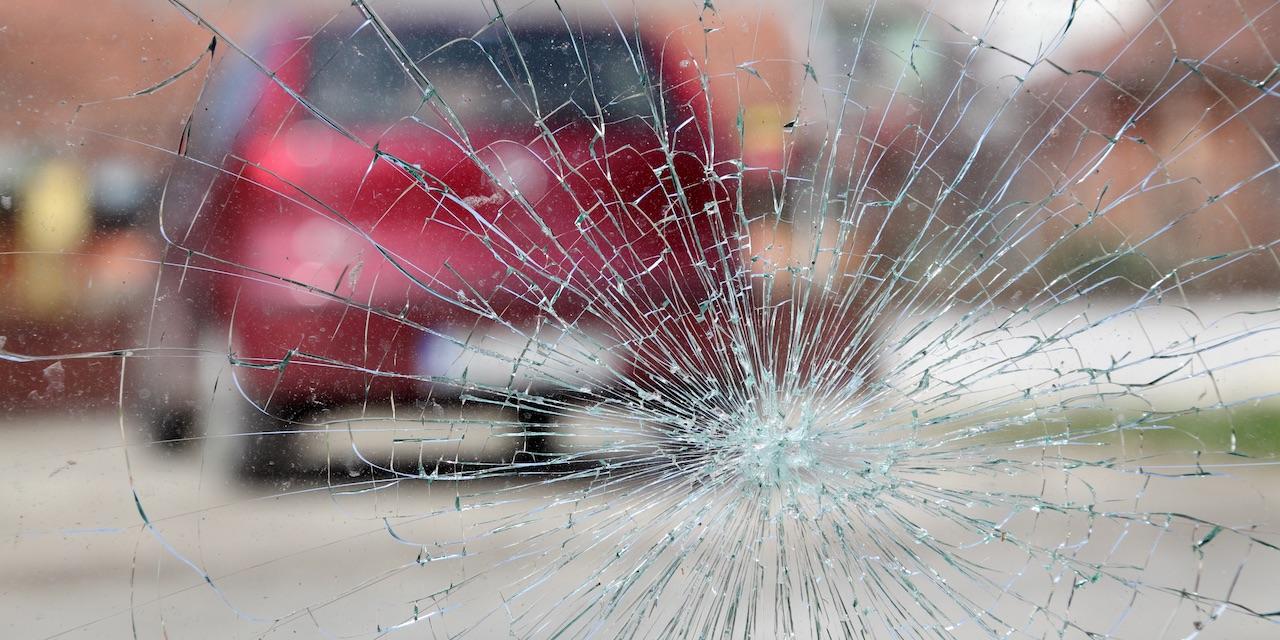 FRESNO — A vehicle driver is suing another motorist, alleged negligence while driving at an intersection and causing a collision.
Jason Lee Schaefer filed a complaint Oct. 27 in Fresno County Superior Court against Janice Lynn Giacolini and Does 1 through 20, alleging Giacolini drove and operated her vehicle so as to cause collision with other motorists.
According to the complaint, on Oct. 4, Schaefer was driving a Toyota Matrix westbound Nees Avenue in Fresno. The suit says Giacolini's vehicle failed to stop at the red light while traveling eastbound on Nees Avenue and broadsided Schaefer's car.
As a result, Schaefer says he sustained physical injuries, disabilities and medical expenses.
The plaintiff alleges Giacolini, violated the traffic signal, failed to keep careful lookout and failed to take proper control of her vehicle.
Schaefer seeks trial by jury, general damages, all losses, costs of suit, prejudgment interest and all other relief the court deems just and proper. He is represented by attorney Christopher C. Watters of Miles, Sears & Eanni in Fresno.
Fresno County Superior Court case number 17CECG03689