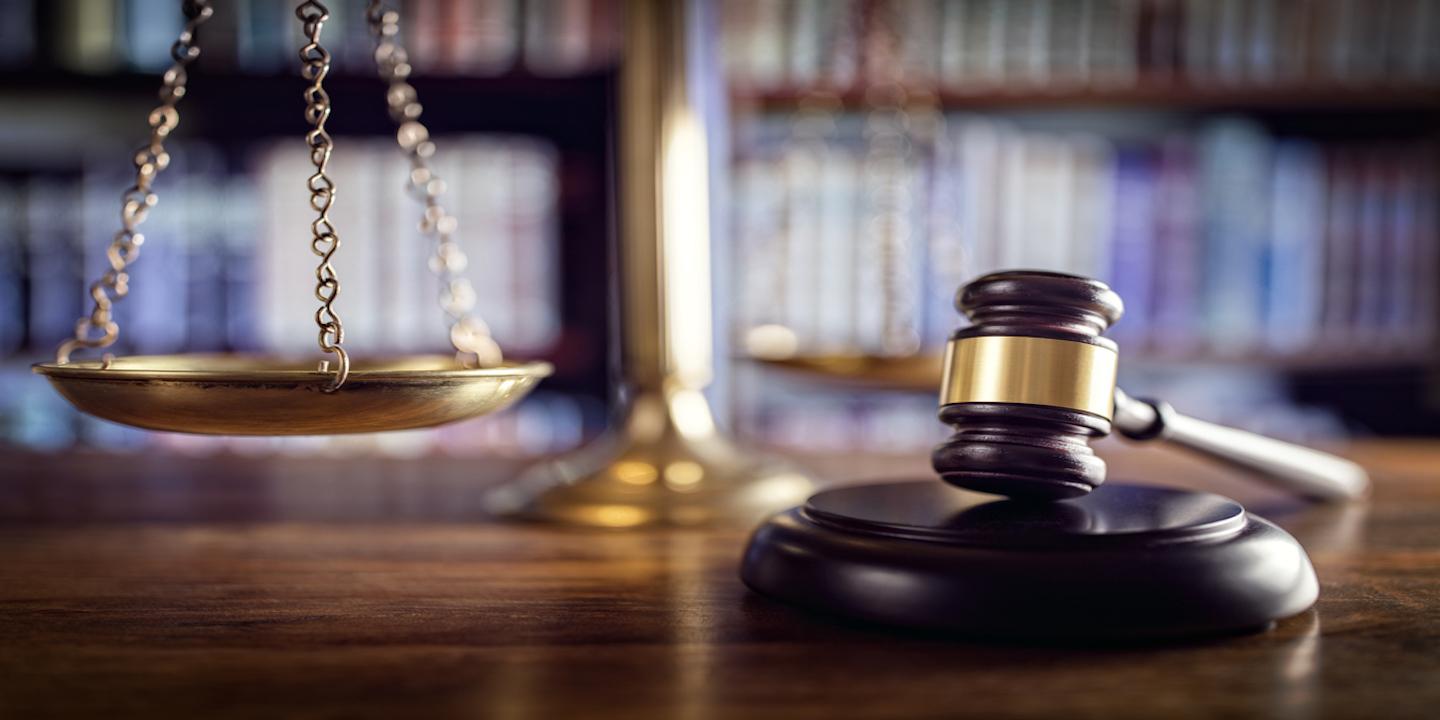 FRESNO — A former employee is suing the owners of a Popeye's restaurant, alleging harassment, discrimination, hostile work environment, intentional infliction of emotional distress, racial discrimination, retaliation and wrongful termination.
Reyielle Bernard filed a complaint Nov. 28 in Fresno County Superior Court against Ashria Holdings LLC, doing business as Popeye's Louisiana Kitchen, Mao Vang, Jose Yepez, Ariyanna Owens and Does 1-25, discrimination and harassment.
According to the complaint, Bernard worked at Popeye's Louisiana Kitchen, 5135 Cedar Ave., Fresno. She says she has suffered and will continue to suffer, humiliation, emotional distress, mental and physical pain and anguish, and wage loss as a result of being subjected to constant harassment and a hostile work environment by her supervisors and other employees based on her race and gender. The suit says she was terminated from her employment as retaliation for complaining about the discriminatory practices.
The plaintiff alleges the defendants failed to prevent the harassment/hostile work environment and discrimination toward Bernard, and compelled her to retain the services of an attorney to protect and enforce her rights.
Bernard seeks trial by jury, general, special, punitive and compensatory damages, attorney fees and court costs, interest, costs of suit and all further relief the court deems just. She is represented by attorneys Warren R. Paboojian and Jason S. Bell of Baradat & Paboojian Inc. in Fresno.
Fresno County Superior Court case number 17-CECG-04106