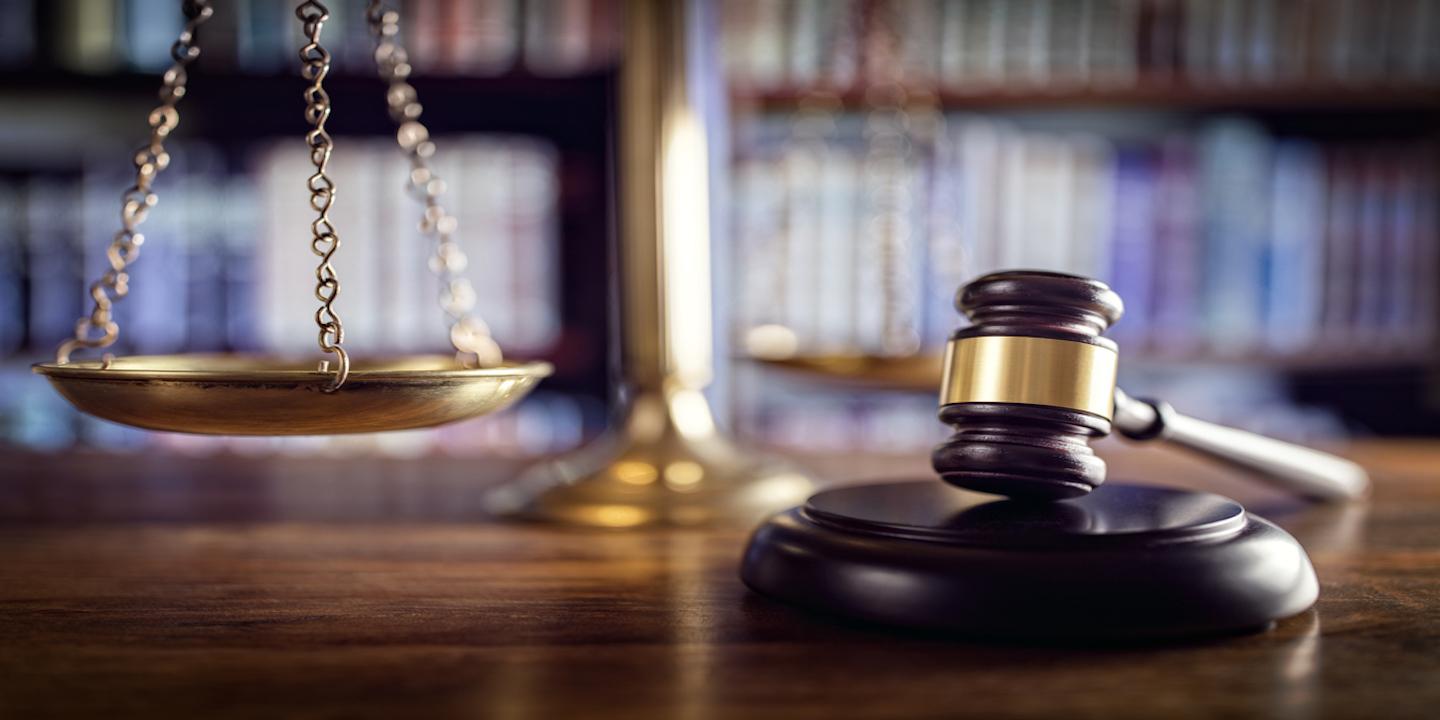 FRESNO — A Fresno County woman is suing Fresno apartment property owners, alleging premises liability and negligence.
Alleyne Johnson filed a complaint on Dec. 14 in Fresno County Superior Court against APEC International LLC, Hotel Fresno Apartments LP and Does 1-25, alleging that they failed to follow applicable safety guidelines and regulations.
According to the complaint, on July 7, 2017, as Johnson entered the Hotel Fresno Apartments, 1263 Broadway Plaza, Fresno, she fell through the roof. The suit says she suffered significant injuries, physical and mental anguish, and incurred medical expenses.
The plaintiff alleges the defendants failed to discover unsafe conditions and failed to take reasonable measures to prevent those conditions from causing harm to invitees.
Johnson seeks trial by jury and economic and non-economic damages. She is represented by attorneys Michael Alder, Lauri Brenner and Ashley Laiken of Alderlaw PC in Los Angeles, and by Steven Roberts of Roberts & Connell LLP in San Luis Obispo.
Fresno County Superior Court case number 17-CECG-04274