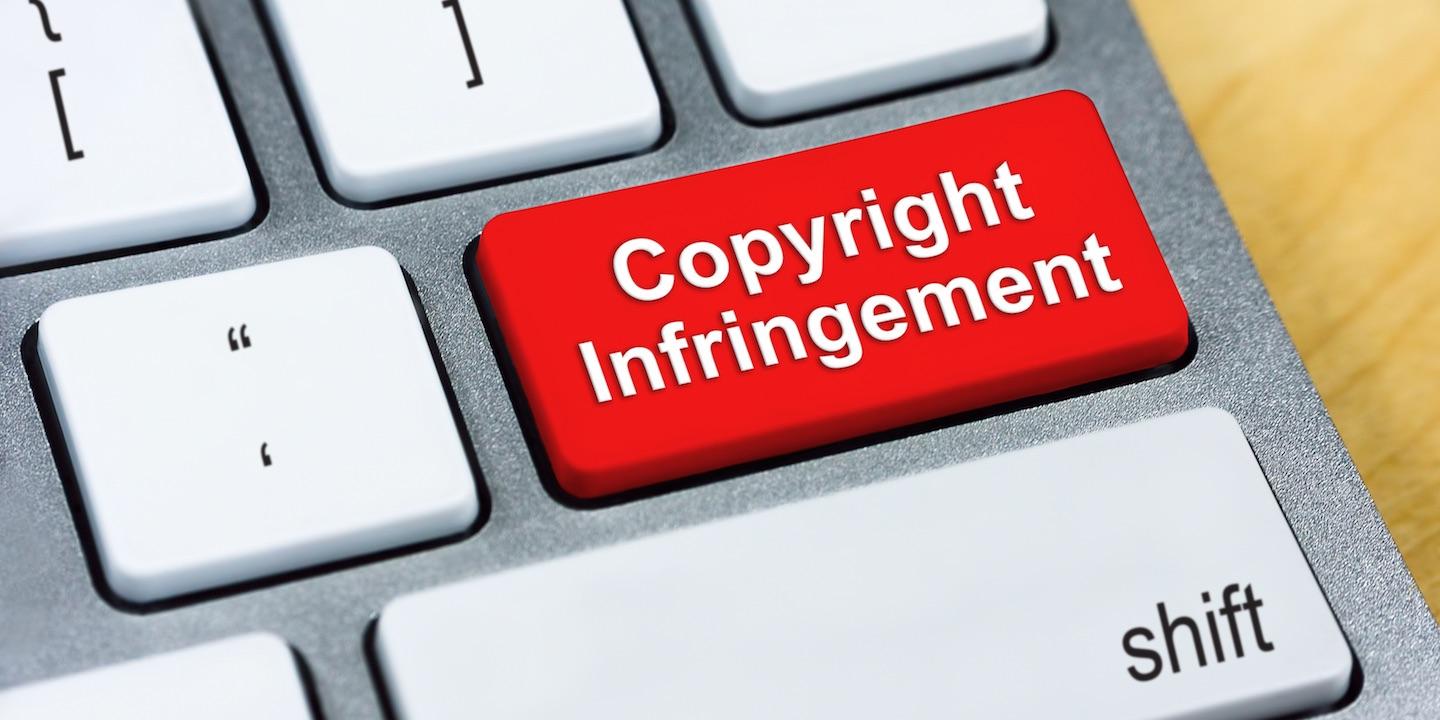 LOS ANGELES — A Los Angeles textile company is suing local competitors, alleging copyright infringement.
Fraiche Textile Inc. filed a complaint Jan. 15 in U.S. District Court for the Central District of California against Bizz Inc., Goldie's, Shoptiques Inc., Stylzy Inc. and Does 1-10, alleging they distributed an intellectual property without authority from the owner.
According to the complaint, Fraiche Textile has suffered substantial damages to its business from the wrongful conduct of the defendants in creating, making and/or developing directly infringing and/or derivative works from plaintiff's original two-dimensional dress and textile design titled J6277.
The plaintiff alleges the defendants committed acts of infringement that were willful, intentional and malicious, and participated in and profited from the illegal reproduction and/or subsequent sales of garments featuring Fraiche Textile's design without the proper consent.
Fraiche Textile seeks trial by jury, statutory damages up to $150,000, profits gained through infringement, attorney fees, interest costs of action and all further relief the court deems proper. It is represented by attorney Scott A. Burroughs of Doniger / Burroughs in Venice, California.
U.S. District Court for the Central District of California case number 18-cv-00338