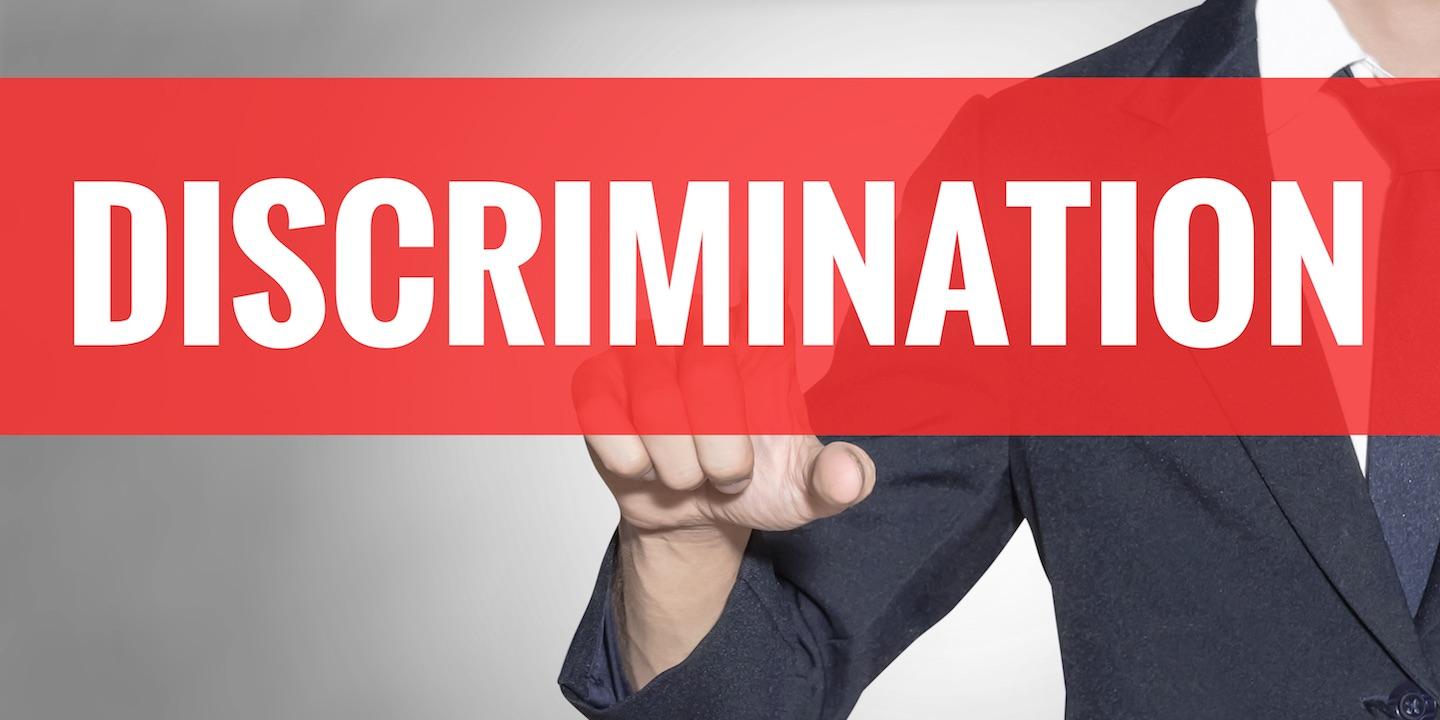 LOS ANGELES — A disabled California man is suing a Belllower business establishment, alleging disability discrimination.
Francisco Duarte, who requires a wheelchair, filed a complaint Jan. 18 in U.S. District Court for the Central District of California against JSGS Partners LLC, Young Hwan Cho and Does 1-10, alleging violation of the American's With Disabilities Act and Unruh Civil Rights Act.
According to the complaint, in November 2016, he went to Cho's Stop Brakes Shop on Artesia Avenue, Bellflower to buy brake pads. The suit says Duarte encountered difficulty in the transaction counter because the counter was 42 inches in height and there was no 36-inch counter for use by persons in wheelchairs.
The suit says Duarte has been been deterred from returning and patronizing the shop because of his knowledge of the illegal barriers that exist.
The plaintiff alleges the defendants have denied customers with physical disabilities full and equal access to its public premises and failed to maintain in working and usable conditions those features required to provide ready access to the disabled.
Duarte seeks trial by jury, injunctive relief, actual damages and a statutory minimum of $4,000, attorney fees, litigation expenses and costs of suit. He is represented by attorney Isabel Masanque of Center for Disability Access in San Diego.
U.S. District Court for the Central District of California case number 2:18-cv-00436-DDP-SK