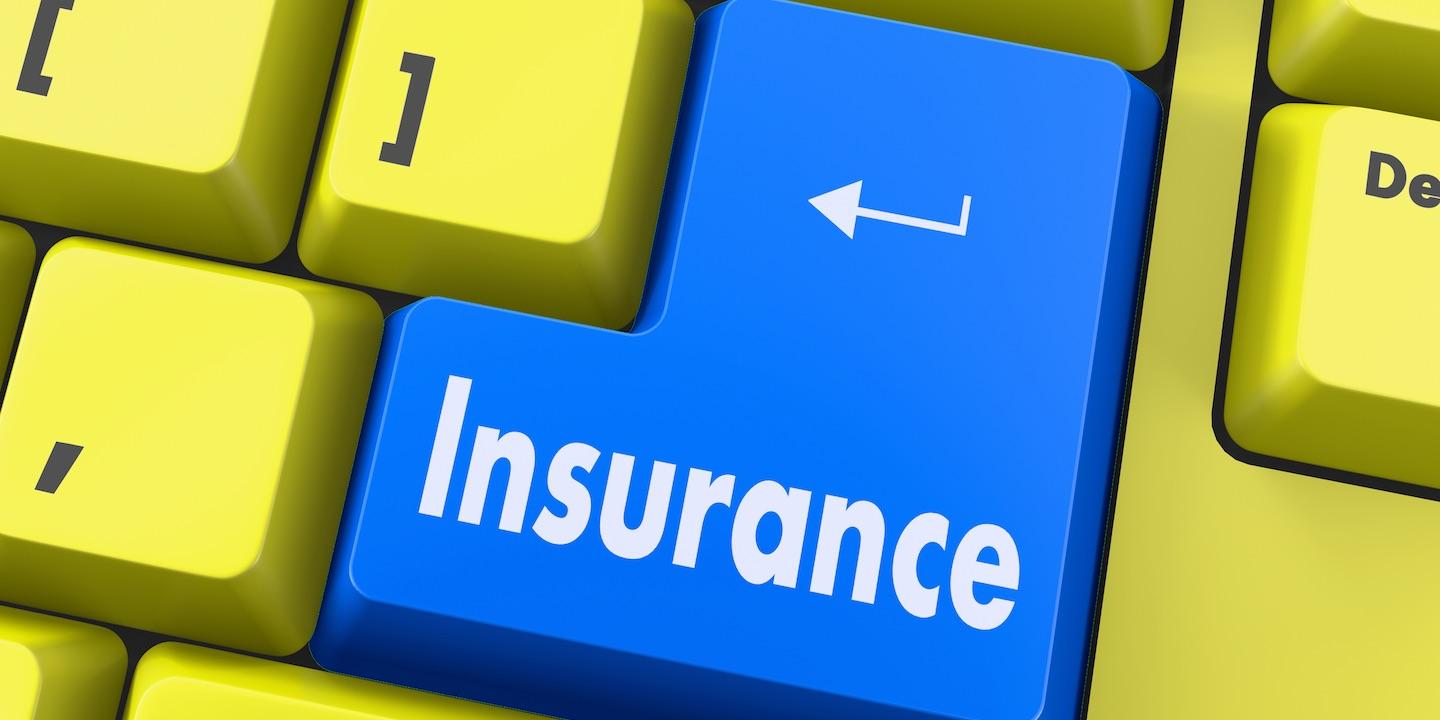 LOS ANGELES — An Orange County man is suing Aetna, alleging breach of contract.
Darin Gielow, a former Boeing employee, filed a complaint Jan. 25 in U.S. District Court for the Central District of California against Aetna Life Insurance Company, alleging violation of the Employee Retirement Income Security Act.
According to the complaint, on Oct. 24, 2014, Gielow timely submitted a claim for short-term disability benefits to Aetna as he was entitled to under terms of the short term disability plan. The suit says Gielow was to receive monthly income benefits if unable, as a result of sickness or injury, to perform material duties of his own occupation.
Gielow says he was denied benefits because he allegedly did not comply with the requirements but Aetna stated nothing about how Gielow could perfect his claim.
The plaintiff alleges Aetna Life Insurance failed to provide a prompt and reasonable explanation of its basis for denial of Gielow's claim for benefits, failed to properly and adequately investigate the merits of his disability claim and failed to provide a full and fair review of the claim.
Gielow seeks trial by jury, short- and long-term disability benefits, attorney fees, court costs and all other relief the court deems appropriate. He is represented by attorney Jeffrey C. Metzger of Law Offices of Jeffrey C. Metzger in Newport Beach.
U.S. District Court for the Central District of California case number 8:18-cv-00141-AG-JEM