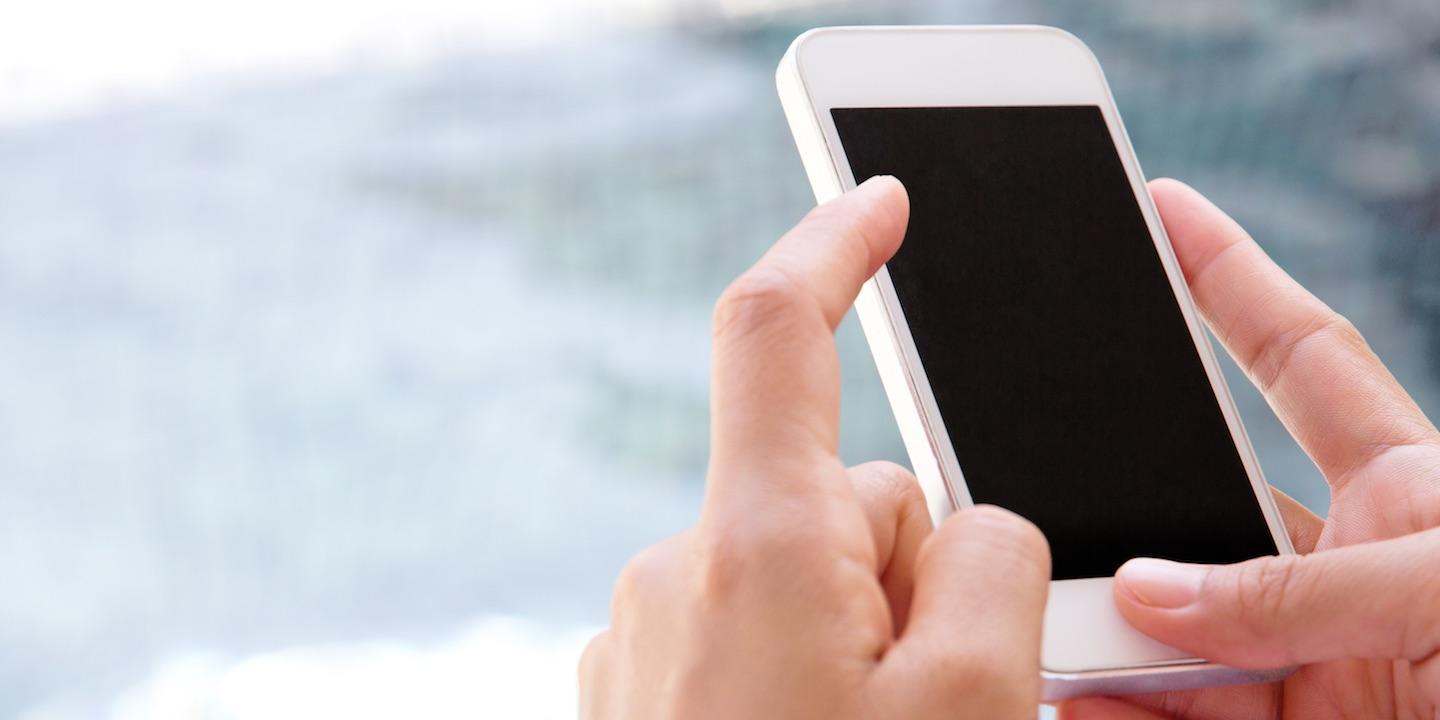 SAN DIEGO — A San Diego County man is suing telemarketers, alleging violation of the Telephone Consumer Protection Act (TCPA).
Kenneth J. Moser filed a complaint Jan. 29 in U.S. District Court for the Southern District of California against MCAN LLC, We Fund Capital Inc., both doing business as BizBloom, et al., alleging they violated the TCPA through intrusive and unwanted phone calls.
According to the complaint, starting in 2016, Moser has suffered from abuse and harassment, including invasion of his privacy. The suit says he has experienced the defendants' barrage of calls and transmission of unsolicited text messages to advertise their goods and services.
Moreover, Moser says, the text messages were transmitted illegally, using an automatic telephone dialing system or an artificial or prerecorded voice.
The plaintiff alleges the defendants made the calls despite knowledge they were in contravention of the TCPA and other telemarketing laws and regulations.
Moser seeks trial by jury, $500 for each violation, $1,500 for each willful violation, attorney fees, costs of suit and all further relief the court deems proper. He is represented by attorney Christopher J. Reichman of Prato & Reichman APC in San Diego.
U.S. District Court for the Southern District of California case number 18-cv-210