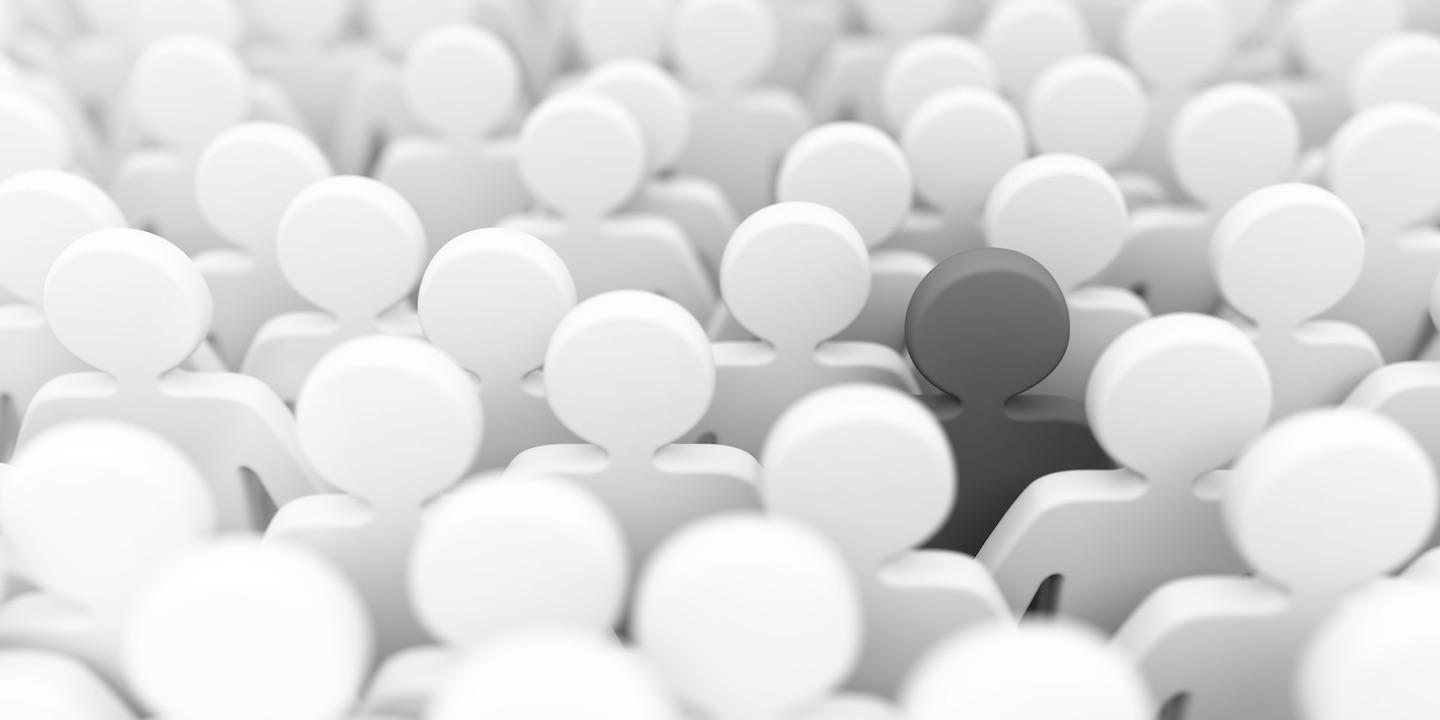 LOS ANGELES — A paraplegic woman is suing the property owners of a Los Angeles restaurant, alleging failure to uphold Americans with Disabilities Act regulations.
Young Hee Park, who requires a walker for mobility, filed a complaint Feb. 5 in U.S. District Court for the Central District of California against Casnak LLC and Does 1-10, alleging they violated the ADA and Unruh Civil Rights Act.
According to the complaint, in January, Park went to defendants' Dan Sung Sa Restaurant, 3317 W. 6th St., Los Angeles. The suit says Park suffered difficulty accessing the property, discomfort and embarrassment. The plaintiff alleges the defendants failed to provide a full and equal access to their property and failed to provide an accessible parking space for use by persons with disabilities.
Park seeks trial by jury, an order compelling defendant to comply with the ADA, actual and statutory damages of not less than $4,000, reasonable attorney fees, court costs and expenses. She is represented by attorney Jong Yun Kim of Law Offices of Jong Yun Kim in Los Angeles.
U.S. District Court for the Central District of California case number 2:18-cv-00915-MRW