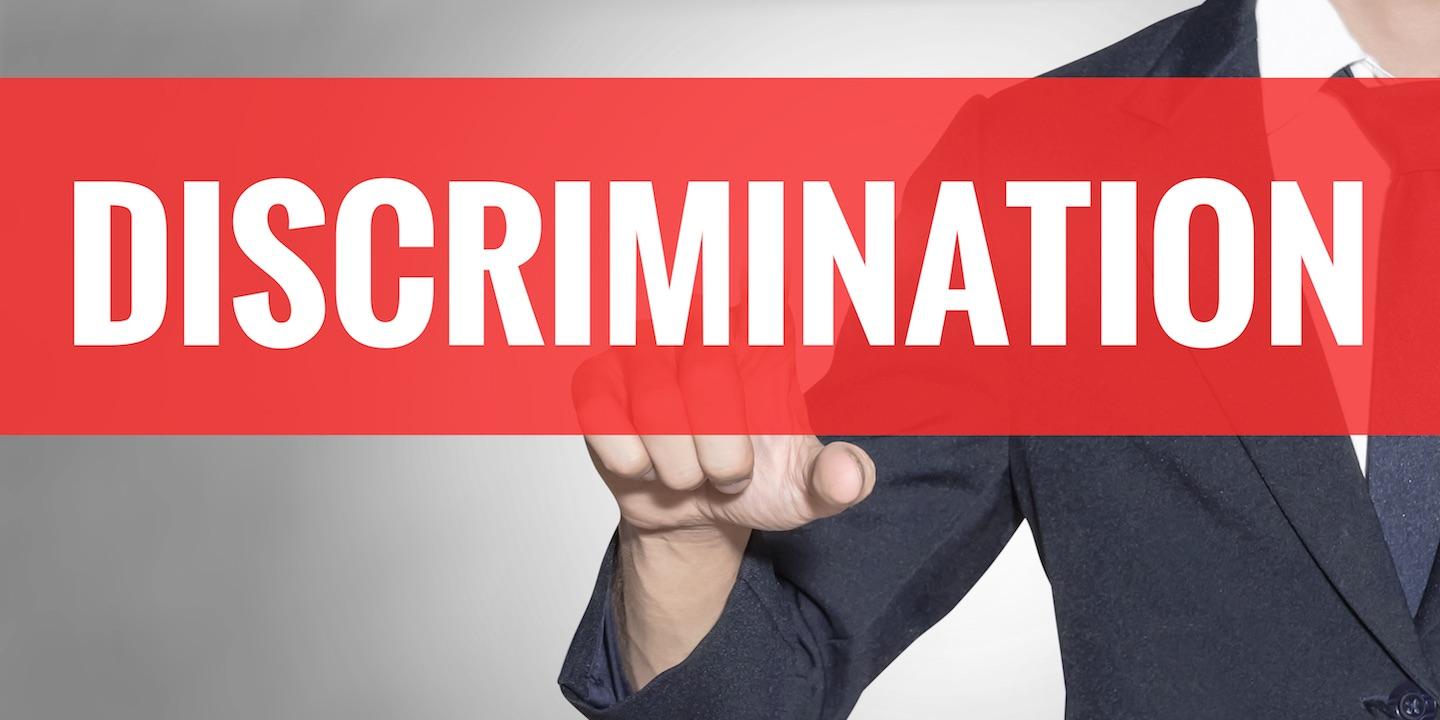 LOS ANGELES — A disabled California man who requires heavy leg braces for mobility is suing a Winnetka business, alleging disability discrimination.
Darryl Eversole filed a complaint Feb. 5, in the U.S. District Court for the Central District of California against Jerick Hacobian, Raven Enterprises, LP, Stonehaven Enterprises LLC and Smart & Final Stores LLC, alleging violation of the Americans With Disabilities Act and the Unruh Civil Rights Act.
According to the complaint, in 2017, Eversole visited the defendants' store at 7224 Mason Ave. to shop. The suit says Eversole encountered barriers as the north lot had no parking spaces marked and reserved for persons with disabilities like himself.
Eversole says the inaccessible conditions denied him full and equal access, which caused him difficulty and frustration.
The plaintiff alleges the defendants failed to make alterations in such a manner that, to the maximum extent feasible, the altered portions of the facility are readily accessible to and usable by individuals with disabilities.
Eversole seeks trial by jury, injunctive relief, actual damages, a statutory minimum of $4,000, attorney fees, litigation expenses and costs of suit. He is represented by attorney Isabel Masanque of Center for Disability Access in San Diego.
U.S. District Court for the Central District of California case number 2:18-cv-00920-JFW-SS