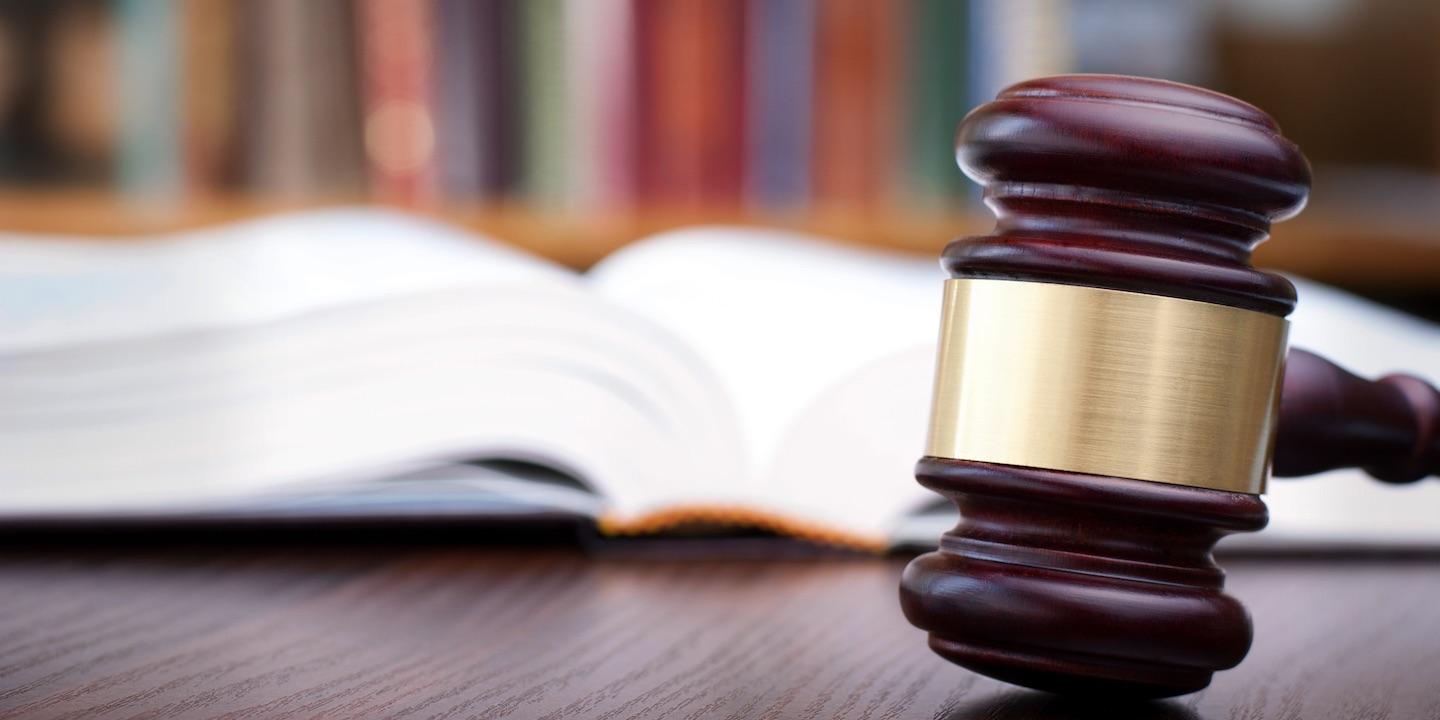 SACRAMENTO — A truck driver is suing a wood fibers business, alleging premises liability and negligence.
Norman Silva filed a complaint Feb. 15 in U.S. District Court for the Eastern District of California Sacramento Division against American Wood Fibers Inc. and Does 1-50, alleging they failed to follow applicable safety guidelines and regulations.
According to the complaint, on March 24, 2016, Silva was on the defendants' premises, 4560 Skyway Drive, Olivehurst, to pick up a load of wood materials. The suit says as Silva was tying down straps to secure the load on the back of his flatbed truck, an American Wood Fibers employee drove a forklift at a high-speed, striking the plaintiff. As a result, Silva says, he sustained injuries, pain, disfigurement, inconvenience, grief, anxiety and emotional distress.
The plaintiff alleges the defendants violated industry safety rules, regulations and laws in the operation of industrial trucks, failed to provide adequate access for the safe movement of equipment and failed to protect workers in the the loading area.
Silva seeks trial by jury, economic and non-economic damages, costs of suit, interest, and all further relief the court deems proper. He is represented by attorneys Steven J. Bell and Ross J. Psyhogios of Jones Clifford LLP in San Francisco.
U.S. District Court for the Eastern District of California Sacramento Division case number 18-cv-365