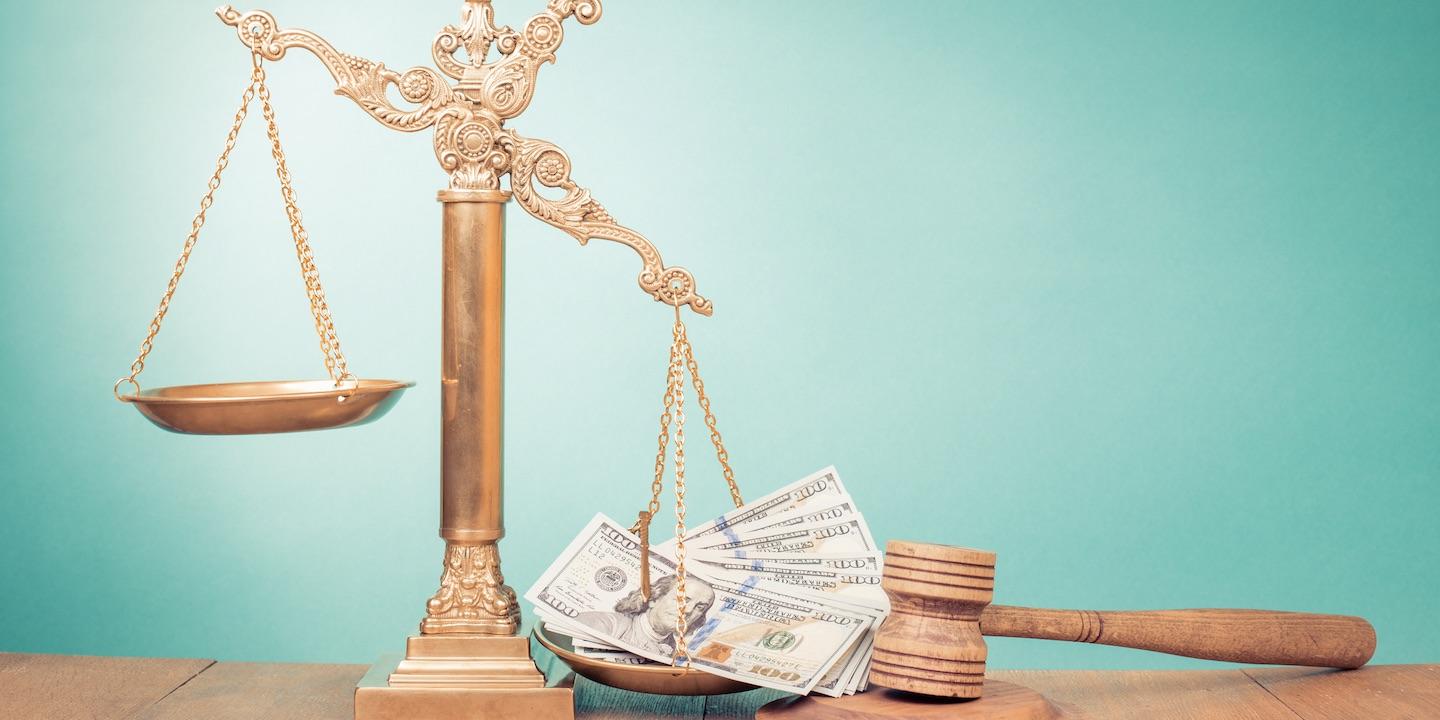 LOS ANGELES – A multi-employer pension plan alleges that a corporation organized under Massachusetts law failed it pay its withdrawal liability payments.
GCIU-Employer Retirement Fund and board of trustees of the GCIU-Employer Retirement Fund filed a complaint on Feb. 13 in the U.S. District Court for the Central District of California, Western Division against Kernwood/Forbes Press Inc. over alleged violation of the Employee Retirement Income Security Act.
According to the complaint, the plaintiffs allege that in 2012, defendant's obligation to contribute to the plaintiffs' fund ceased when it withdrew its participation in the collective bargaining agreement with Boston Newspaper Printing Pressmen's Union Local No. 3. The plaintiffs allege the defendant was provided with a notice of complete withdrawal liability demand for payment in May 2017.
The plaintiffs hold Kernwood/Forbes Press Inc. responsible because the defendant allegedly failed to make any payment for its withdrawal liability.
The plaintiffs seek the past due withdrawal liability payment of $515,030, reasonable attorneys' fees, costs of action incurred and such other legal and equitable relief as the court deems appropriate. They are represented by Kerry K. Fennelly and Valentina S. Mindirgasova of Cornwell & Baldwin in Escondido.
U.S. District Court for the Central District of California, Western Division case number 2:18-cv-01200-JAK-MRW