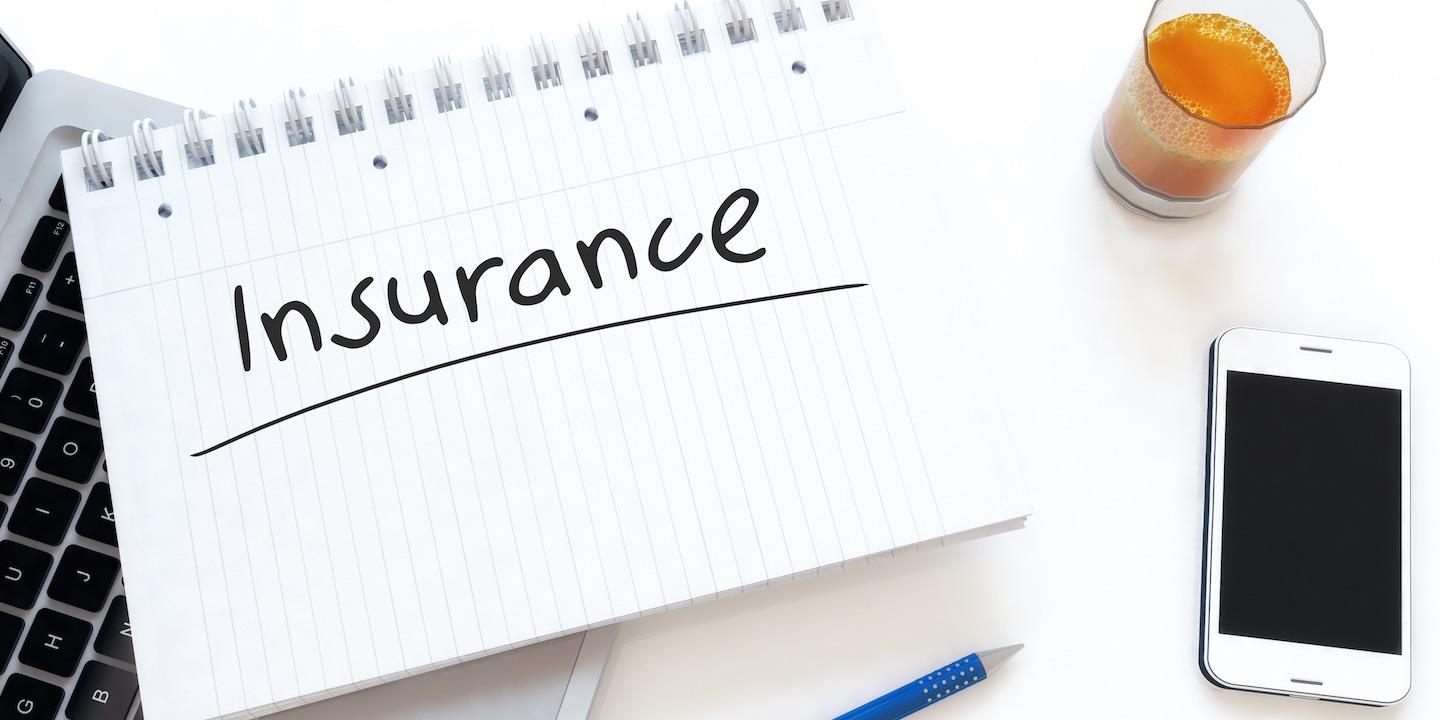 SACRAMENTO — The Farmers Group is suing insurance competitors, alleging trademark infringement.
Farmers Group Inc. filed a complaint Feb. 21 in U.S. District Court for the Eastern District of California against L.J. Linder and Associates Insurance Services Inc. doing business as Western Bowling Proprietors Insurance Services, Rednil Insurance Brokers Inc., Lawrence James Linder and Cameron Ross Linder, alleging the defendants used a registered trademark in connection with providing insurance services without consent.
According to the complaint, in July 2016, Farmers Group became aware its Farmers registered marks has been utilized by the defendants to advertise its services without the plaintiff's knowledge or authorization.
Farmers Group says the defendants prepared, created or generated a loss-run report without the plaintiff's knowledge, containing false information, including false claims histories for certain Farmers' affiliates.
The plaintiff alleges the defendants utilized and displayed spurious and unauthentic marks that are identical with, or substantially indistinguishable, from the Farmers trademarks, without the consent.
The Farmers Group seeks trial by jury, punitive and statutory damages, attorney fees, interest, court costs and all other relief the court deems proper. It is represented by attorneys Calvin E. Davis and Aaron P. Rudin of Gordon Rees Scully Mansukhani, LLP in Los Angeles.
U.S. District Court for the Eastern District of California case number 1:18-cv-00256-DAD-MJS