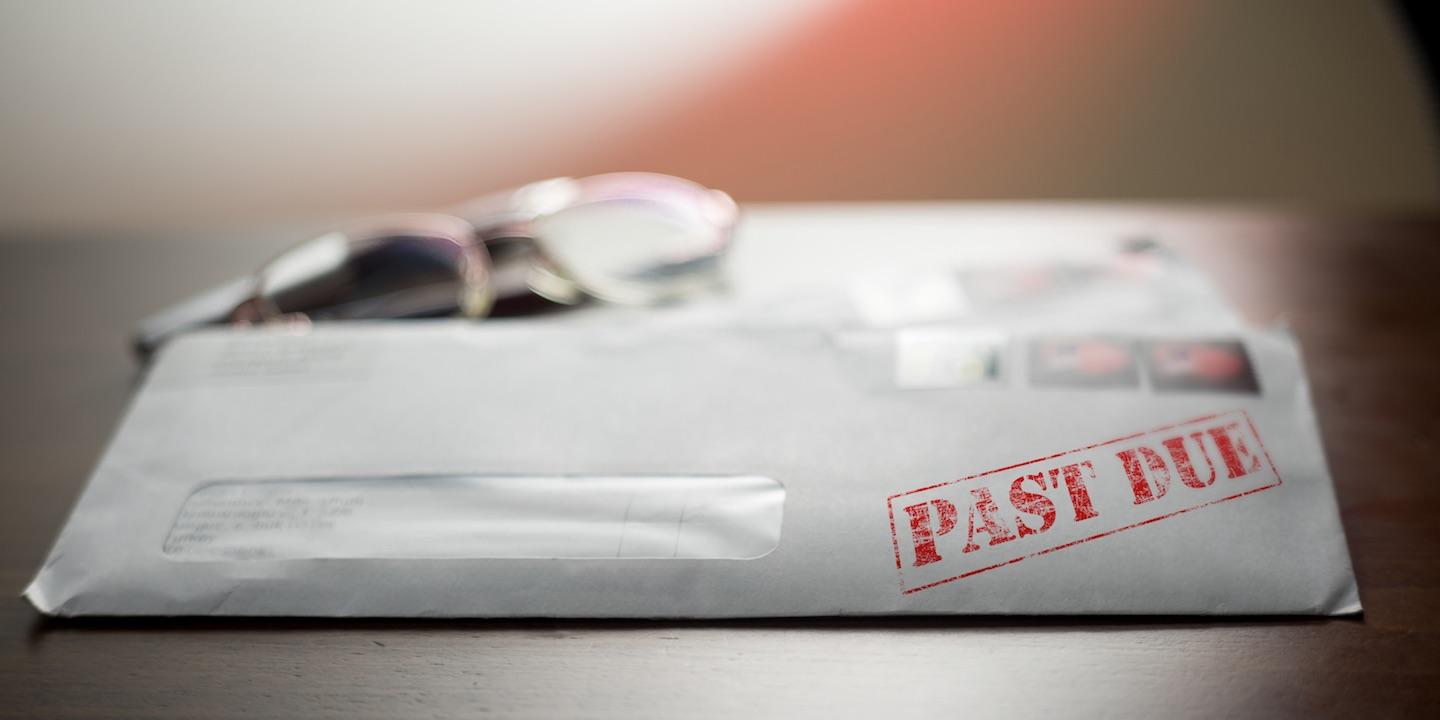 LOS ANGELES – Two Chinese companies allege that an El Monte apparel wholesaler failed to pay several invoices.
Shaoxing Bo Lin Costume Co. LTD and Wangjiang Yuke Garments Co. LTD filed a complaint on May 8 in the U.S. District Court for the Central District of California against Evolutionary Apparel Inc. alleging breach of contract and unjust enrichment.
According to the complaint, the plaintiffs allege that since January 2017, they have had a business relationship with the defendant. The plaintiffs allege that the defendant has not paid for several invoices dating from December 2017 and after totaling $527,660.
The plaintiffs hold Evolutionary Apparel Inc. responsible because the defendant allegedly breached its contract obligations by failing to make payments for the outstanding invoices.
The plaintiffs request a trial by jury and seek judgment against defendant, award of damages of no less than $610,271.35, interest, attorney's fees, costs and further relief as the court deems just. They are represented by Hua Chen of ScienBiziP PC in Los Angeles.
U.S. District Court for the Central District of California case number 2:18-cv-03838