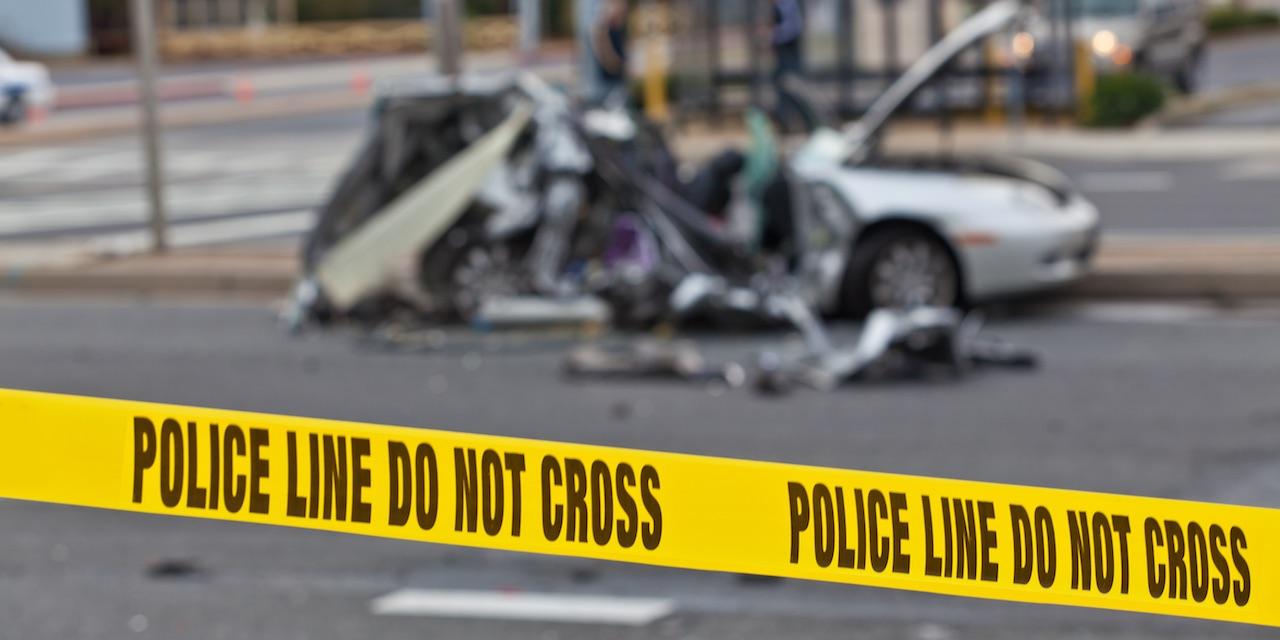 FRESNO – A vehicle driver and passenger are seeking damages from another driver after a Fresno County collision.
Howard Doyle Sr. and Howard Doyle Jr., a minor by and through his guardian ad litem Samuel L. Doyle, filed a complaint on June 1 in the Fresno County Superior Court against Jose Alexis Zepedavaca, also known as Jose Alexis Zepeda, Juan Vepez and Does 1 through 100 alleging negligence.
According to the complaint, on March 22, 2017, Howard Doyle Sr. and Howard Doyle Jr. were in a 2010 Kia Sedona traveling westbound on Belmont Avenue in Fresno County when Zepedavaca, who was driving a 2002 Chevy Silverado, struck the plaintiffs' vehicle.
The plaintiffs holds Zepedavaca, Vepez and Does 1 through 100 responsible because the defendants allegedly negligently, carelessly, recklessly and/or unlawfully owned, entrusted, managed, maintained, repaired, drove, and/or operated the vehicle as to cause the vehicle to collide with another vehicle.
The plaintiffs seek judgment for general, incidental and/or consequential expenses, interests, costs of suit, and such other and further relief as the court may deem proper. They are represented by Steven H. Schultz of Law Office of Steven H. Schultz in Sacramento.
Fresno County Superior Court case number 18CECG01944