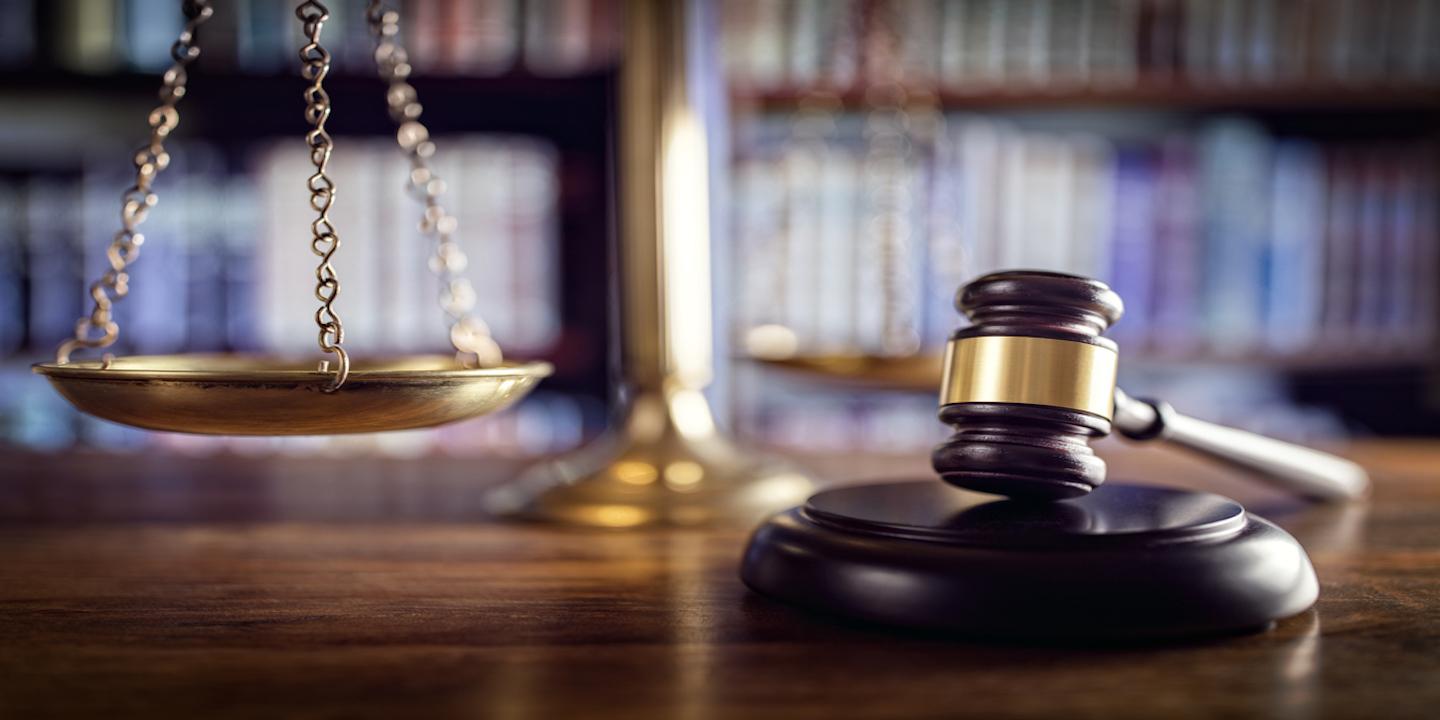 FRESNO – A cyclist alleges a driver failed to yield at a stop sign and struck her while riding in a Fresno parking lot.
Cecilia Gutierrez filed a complaint on June 5 in the Fresno County Superior Court against Tylonnie M. Burrough and Sundance C. Burrough alleging negligence.
According to the complaint, the plaintiff alleges that on Oct. 11, 2017, she was operating her bicycle in a parking lot in Fresno when she was allegedly struck by Tylonnie M. Burrough, who was operating a motor vehicle owned by both of the defendants. She alleges she suffered economic and non-economic damages as a result of the collision.
The plaintiff holds Tylonnie M. Burrough and Sundance C. Burrough responsible because Tylonnie M. Burrough allegedly failed to yield at a posted stop sign and failed keep a proper lookout.
The plaintiff seeks judgment for compensatory damages according to proof. She is represented by Denis M. Delja of Dunnion Law Firm in Monterey.
Superior Court of the State of California case number 18CECG01985