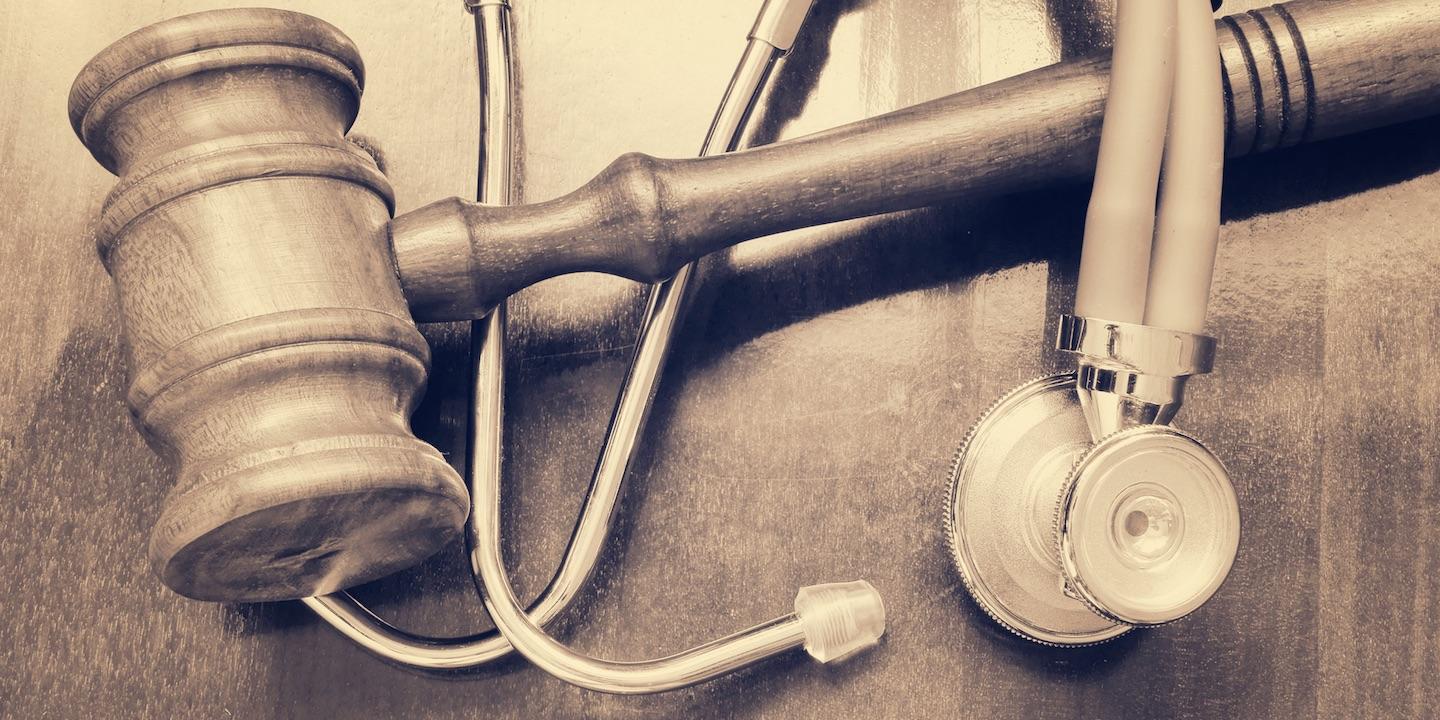 FRESNO – A Fresno County man alleges a health care facility failed to diagnose a jaw fracture.
George Chiames filed a complaint on June 8 in the Fresno County Superior Court against Community Regional Medical Center, et al. alleging medical malpractice.
According to the complaint, the plaintiff alleges that on Feb. 7, 2016, he sought treatment at the defendant's medical center for a jaw injury as a result of a fall. He alleges X-rays were taken and two physicians determined no fractures were present. He alleges he did not discover he had a fractured jaw until June 2017.
The plaintiff holds Community Regional Medical Center, et al. responsible because the defendants allegedly failed to properly evaluate, examine, treat and/or care for plaintiff.
The plaintiff seeks judgment against defendants for economic and non-economic damages, expenses, interest, costs, attorney's fees and further relief as the court deems just. He is represented by Peter N. Kapetan of Kapetan Brothers LLP in Fresno.
Fresno County Superior Court case number 18-CECG-02061