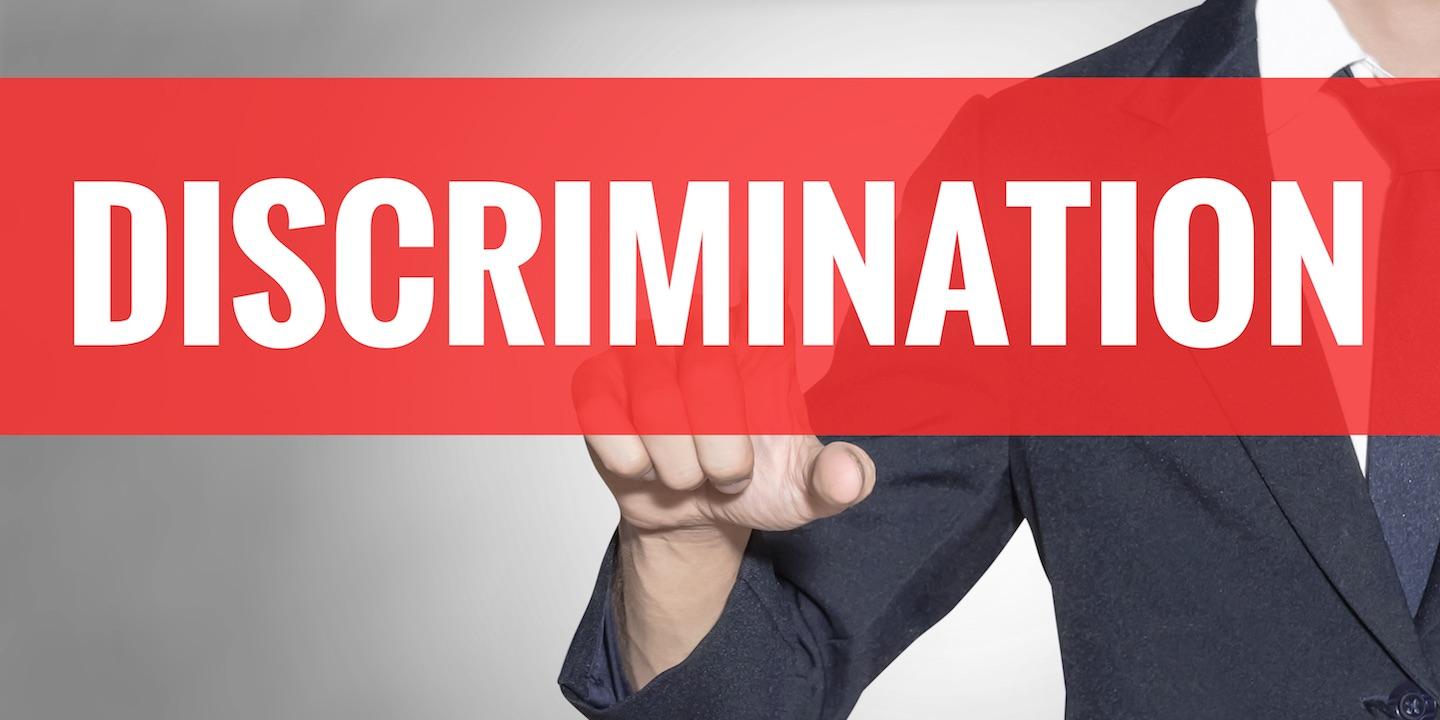 LOS ANGELES – A former U.S. Marshal deputy alleges he was subjected to a hostile work environment and discriminated against.
Thomas Dorkin filed a complaint on July 3 in the U.S. District Court for the Central District of California against U.S. Attorney General Jefferson B. Sessions III citing Title VII of the Civil Rights Act.
According to the complaint, the plaintiff was employed by the U.S. Marshals Services as a deputy marshal for 12 years and worked out of the Los Angeles offices. He alleges beginning in 2012, he was subjected to adverse employment conditions after filing an equal employment opportunity complaint earlier that year. He alleges he later dropped the complaint because of the harassment he received. The suit states he was given a letter of removal in August 2016.
The plaintiff holds Sessions responsible because the defendant allegedly denied him his right to participate in religious activities and to take Family and Medical Leave Act leave, and retaliated against and harassed him for filing a complaint of disparate treatment and hostility to the Equal Employment Opportunity Commission.
The plaintiff requests a trial by jury and seeks compensatory, general and incidental damages; attorneys fees; costs and legal expenses and such other proper and just relief. He is represented by Peter Cook of Peter Cook in Glendale.
U.S. District Court for the Central District of California case number 2:18-cv-05798-JEM