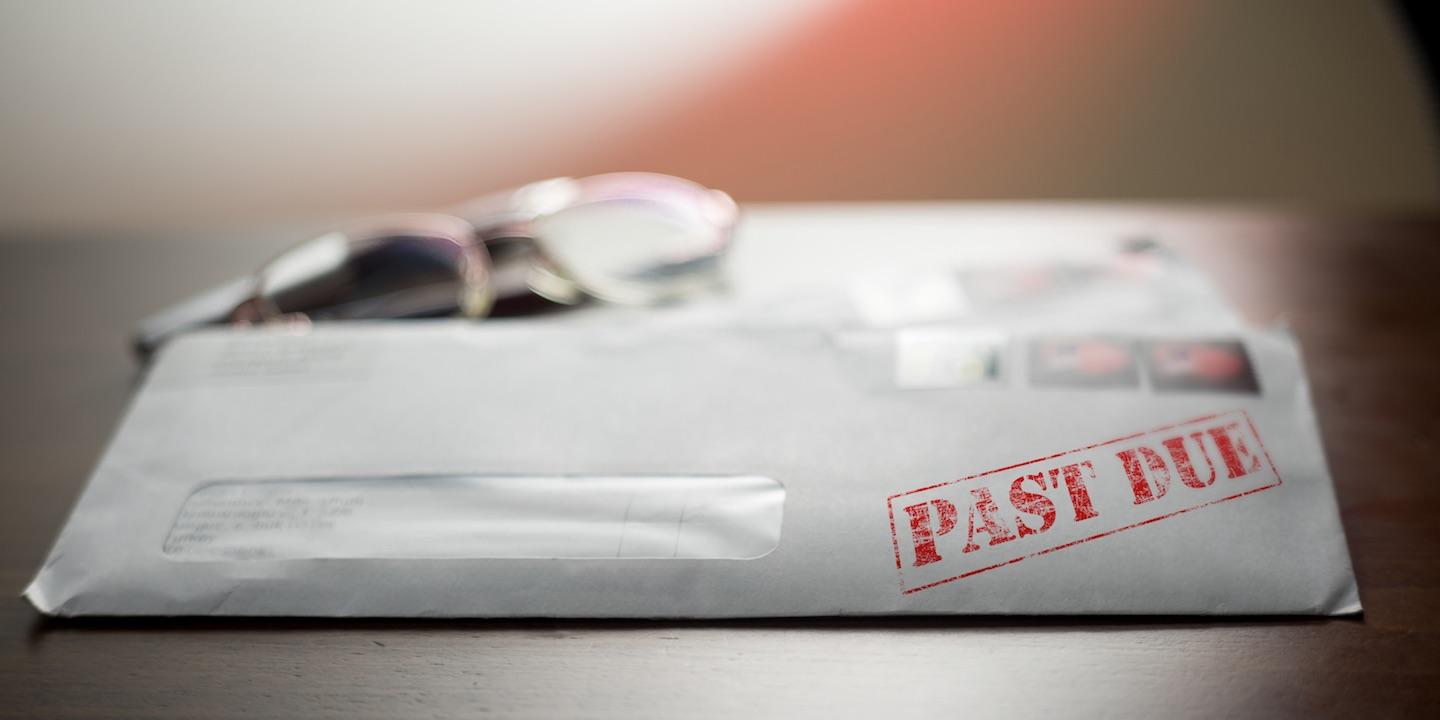 FRESNO – A Fresno County truck dealership alleges that a borrower has not paid the loan on a truck in full.
Fresno Truck Center, doing business as Lee Financial Services, filed a complaint on June 19 in the Fresno County Superior Court against SHR Transport Inc., Jaswinder Singh, Ranjit Singh alleging breach of contract and other counts.
According to the complaint, the plaintiff alleges on Feb. 8, 2016, the defendants executed and delivered to plaintiff a security agreement and personal guarantees to plaintiff in order to acquire a Cascadia model Freightliner semi-trailer truck in the amount of $166,133. As of May 15, the defendants allegedly are still indebted to plaintiff in the sum of at least $84,000.
The plaintiff holds SHR Transport Inc., Jaswinder Singh, Ranjit Singh Bains and Does 1 to 25 responsible because the defendants allegedly despite their repeated promises to remit payments, the defendants have failed to do so.
The plaintiff seeks immediate possession of the collateral value of more than $84,000, prejudgment interest, costs, attorney's fees and such other just and proper relief. It is represented by Mandy L. Jeffcoach and Daniel J. Aisaka, of Whitney, Thompson & Jeffcoach LLP in Fresno.
Fresno County Superior Court case number 18CECG02207