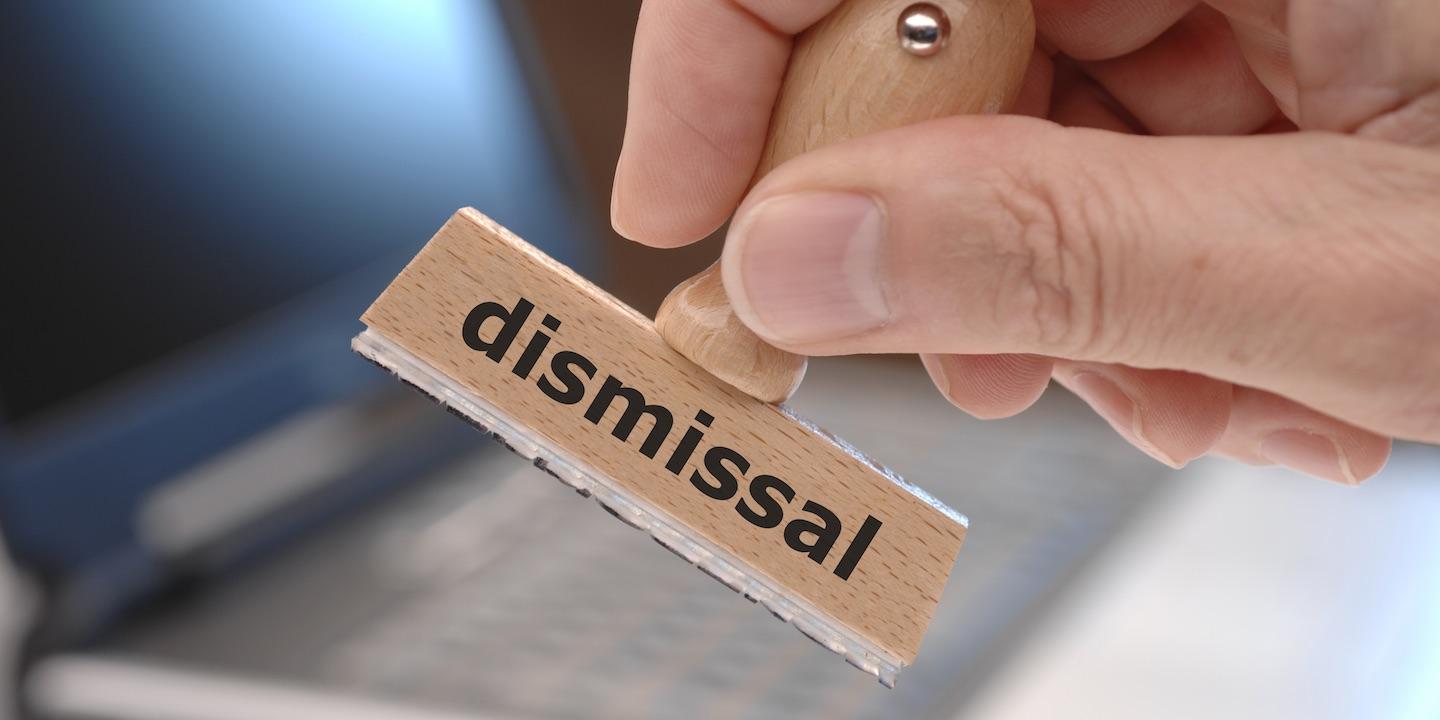 FRESNO – A Reedley corporation is alleged to have terminated a driver over her complaints regarding overtime wages.
Jackelin De Leon Arevalo filed a complaint on July 9 in the Fresno County Superior Court against Tri-County Medical Transport Inc. and Does 1-50 alleging violations of California labor codes.
According to the complaint, the plaintiff was employed by the defendant from April 2014 to November 2017 as a driver. She alleges she was not paid overtime compensation and was required to work through meal and rest breaks. The plaintiff alleges she was terminated because of her complaints of these alleged practices.
The plaintiff holds Tri-County Medical Transport Inc. and Does 1-50 responsible because the defendants allegedly failed to pay plaintiff for overtime compensation, failed to maintain proper time records of all hours worked, failed to provide mandatory rest and meal break periods, and terminated plaintiff in bad faith without reasonable grounds.
The plaintiff requests a trial by jury and seeks judgment against defendants for general, special and punitive damages; interest; penalty; restitution; attorneys' fees; and further relief as the court deems just. She is represented by Ronald Yoosefian, Susana Oganesian and Frank Gerald Chica of Yoosefian Law Firm PC in Glendale.
Fresno County Superior Court case number 18-CECG-02471