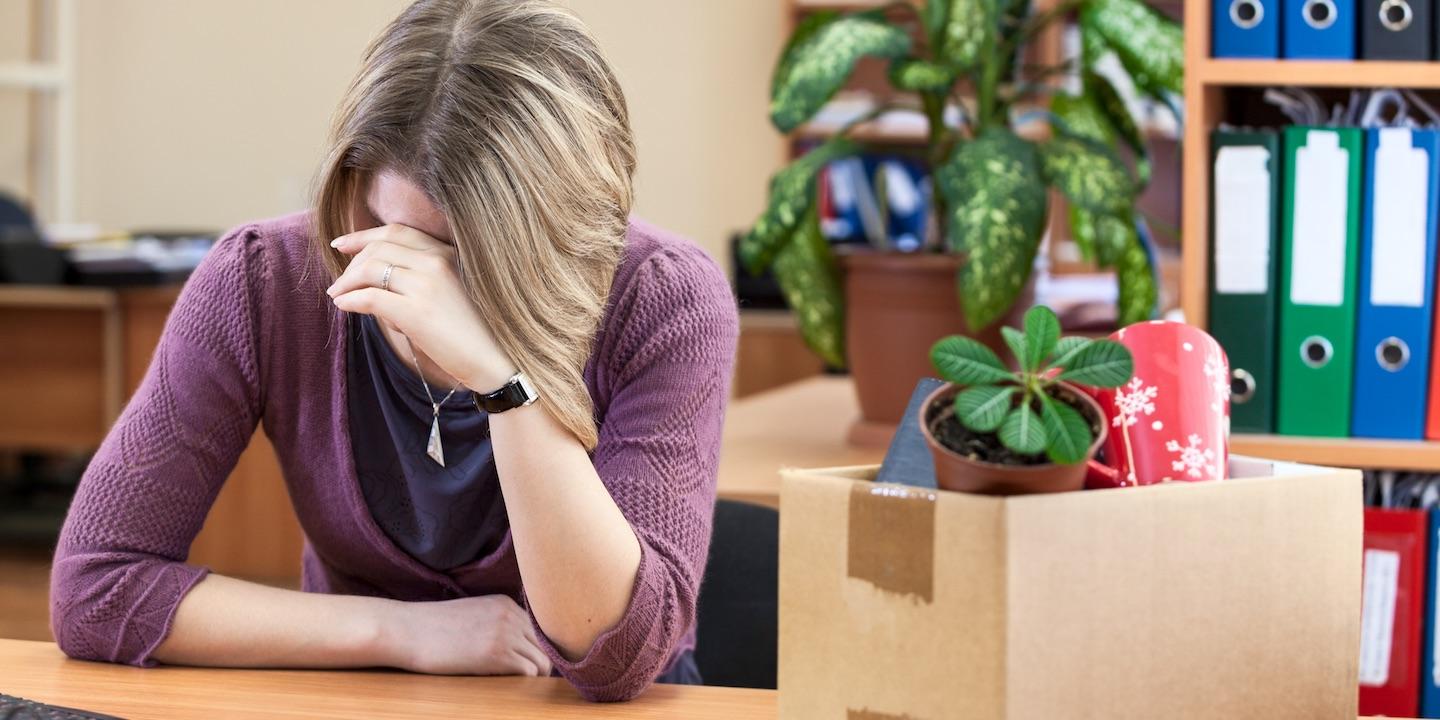 FRESNO – A former employee for a California city alleges he was terminated because of his race and age.
James Doughty filed a complaint on July 6 in the Fresno County Superior Court against the city of Parlier, Anthony Lopez and Does 1-15 alleging discrimination and harassment based on national origin, ethnicity, race and age.
According to the complaint, the plaintiff began working for the city of Parlier in 2007. He alleges beginning in 2013 when Lopez became interim city manager, Lopez started making harassing and discriminatory remarks toward plaintiff for being the only non-Hispanic employee and not knowing how to speak Spanish. The suit states the plaintiff was terminated in February 2014 and replaced by a younger woman believed to be Hispanic.
The plaintiff holds city of Parlier, Anthony Lopez and Does 1-15 responsible because the defendant allegedly discriminated plaintiff on the basis of his race, national origin, ethnicity, and age and terminated plaintiff's employment for reasons that were false and purely pretextual.
The plaintiff requests a trial by jury and seeks judgment against defendants for compensatory and punitive damages, reinstatement to his prior position, attorney's fees, interest, and further relief as the court may deem proper. He is represented by Linda S. Mitlyng in Eureka.
Fresno County Superior Court case number 18-CECG-02468