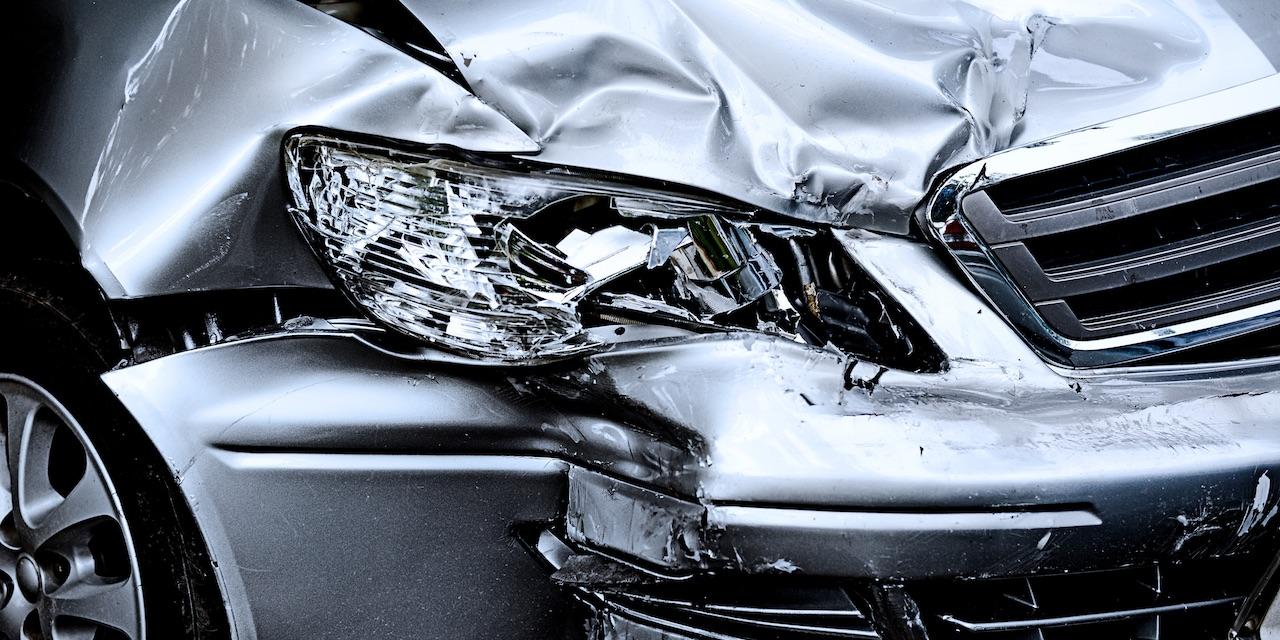 SAN DIEGO – A San Diego County couple are seeking damages from a taxi driver and an insurance copy over a rear-end collision that occurred in New York City.
Damon London and Keri London filed a complaint on July 19 in the U.S. District Court for the Southern District of California against Qian Yu, American Transit Insurance Co. and Does 1-10 alleging negligence and other counts.
According to the complaint, the plaintiffs were visiting New York City on July 20, 2016. The suit states Damon London took a taxi operated by Yu and that Yu rear-ended another vehicle, injuring him. The suit states American Transit, Yu's insurer, offered a settlement in September 2017 that the suit states was late and "not even close to injury standards." The plaintiffs allege they have demanded American Transit pay the policy limits of $100,000 and it has not paid anything.
The plaintiffs hold Yu, American Transit Insurance Co., and Does 1-10 responsible because Yu allegedly followed a vehicle more closely than was reasonable and prudent and American Transit failed to properly and timely negotiate a settlement.
The plaintiffs request a trial by jury and seek judgment against defendants for compensatory damages in the amount of $450,000, punitive damages in the amount of $25 million, costs of suit and further relief as the court deems just. They are represented by Michael London of London Law Group in La Mesa.
U.S. District Court for the Southern District of California case number 3:18-cv-01644