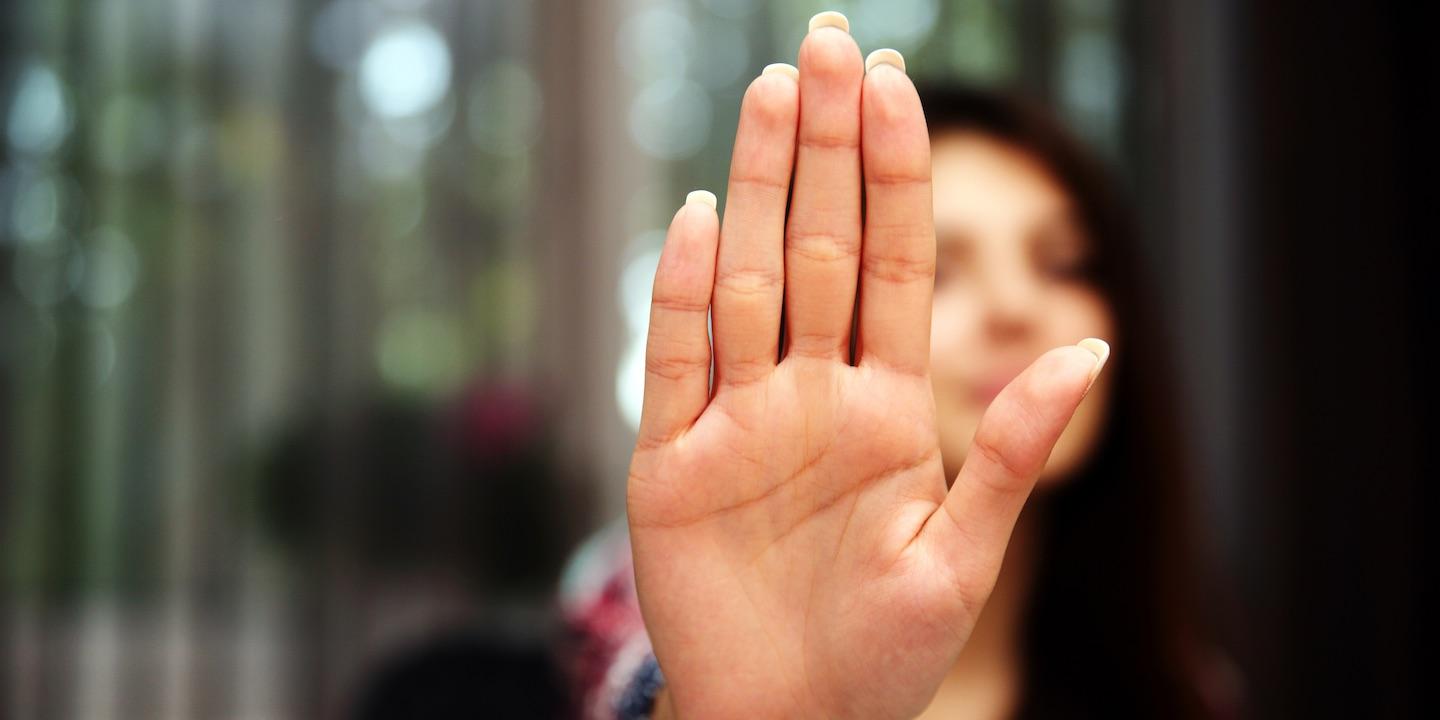 SAN DIEGO – A man employed as a seized property specialist with the U.S. Customs and Border Protection Department of Homeland Security has filed a suit over allegations of racial discrimination.
David Huerta filed a complaint on July 19 in the U.S. District Court for the Southern District of California against Secretary of the Department of Homeland Security Kirstjen Nielsen alleging race discrimination.
According to the complaint, the plaintiff alleges that Port Director Rosa Hernandez discriminated against him because of his Caucasian race and because he had previously filed three Equal Employment Opportunity Commission complaints against her in 2008, 2010 and 2014. He alleges that Hernandez falsified a supervisor statement to justify his May 2014 suspension and that he has been denied assignments that were given to Hispanic employees.
The plaintiff requests a trial by jury and seeks judgment in his favor, order the defendant to remove the five-day suspension from his record, compensatory and punitive damages and all other relief the court deems just. He is representing himself.
U.S. District Court for the Southern District of California case number 3:18-cv-01640