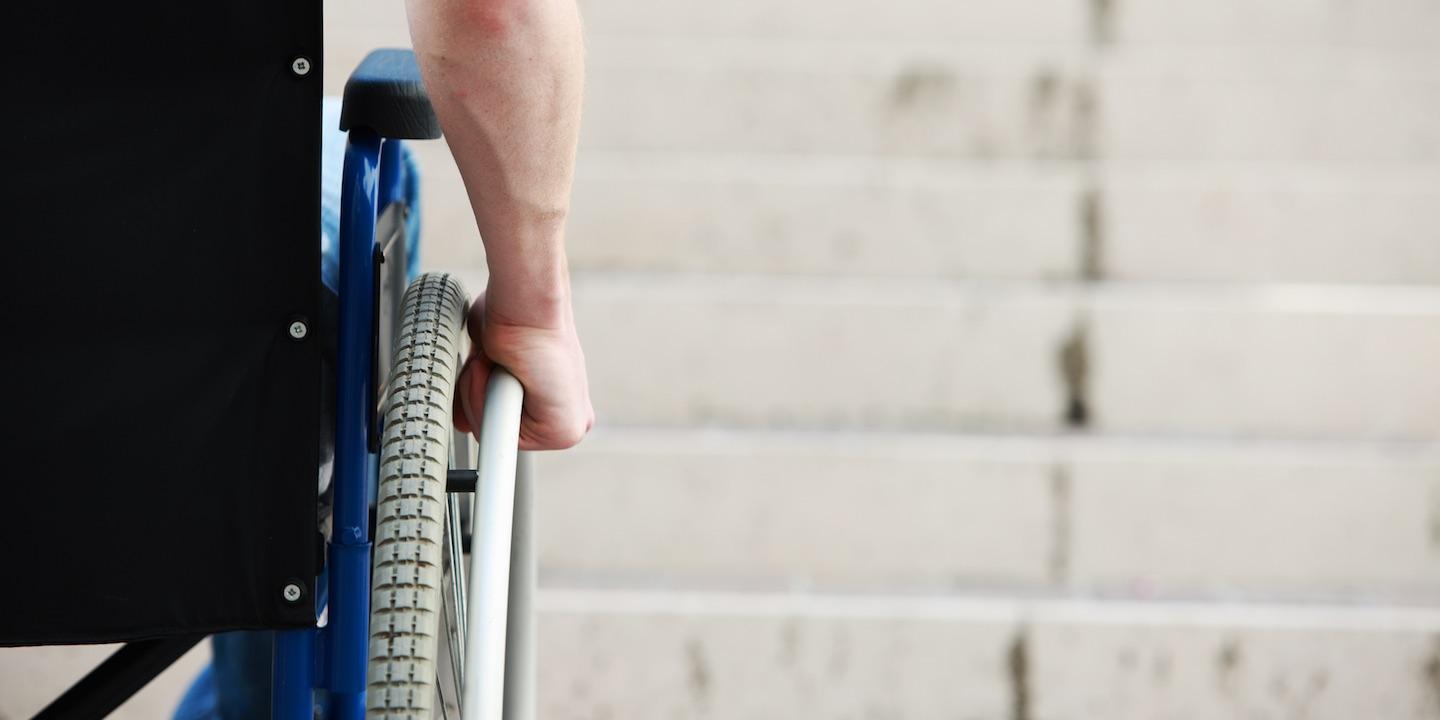 LOS ANGELES – A Hawthorne business is alleged to have denied a customer full and equal access because it did not have a compliant parking space for those with disabilities.
Jennifer Flores filed a complaint on July 17 in the U.S. District Court for the Central District of California against Hae Sup Um, doing business as S K Liquor, and Does 1 to 10, citing the Americans with Disabilities Act.
According to the complaint, the plaintiff is a wheelchair user. She alleges that during her visit to defendants' business establishment on April 2 and May 23, she experienced unnecessary difficulties accessing the goods, services, privileges and accommodations offered by defendants.
The plaintiff holds Hae Sup Um and Does 1 to 10 responsible because the defendants allegedly failed to maintain a complaint parking space for persons with disabilities.
The plaintiff requests a trial by jury and seeks an injunction directing defendants to comply with the law, award of all appropriate damages, attorney's fees, costs and such other just and proper relief. She is represented by Kevin Hong of Advance Disability Advocates in Los Angeles.
U.S. District Court for the Central District of California case number 2:18-cv-06183-DMG-PLA