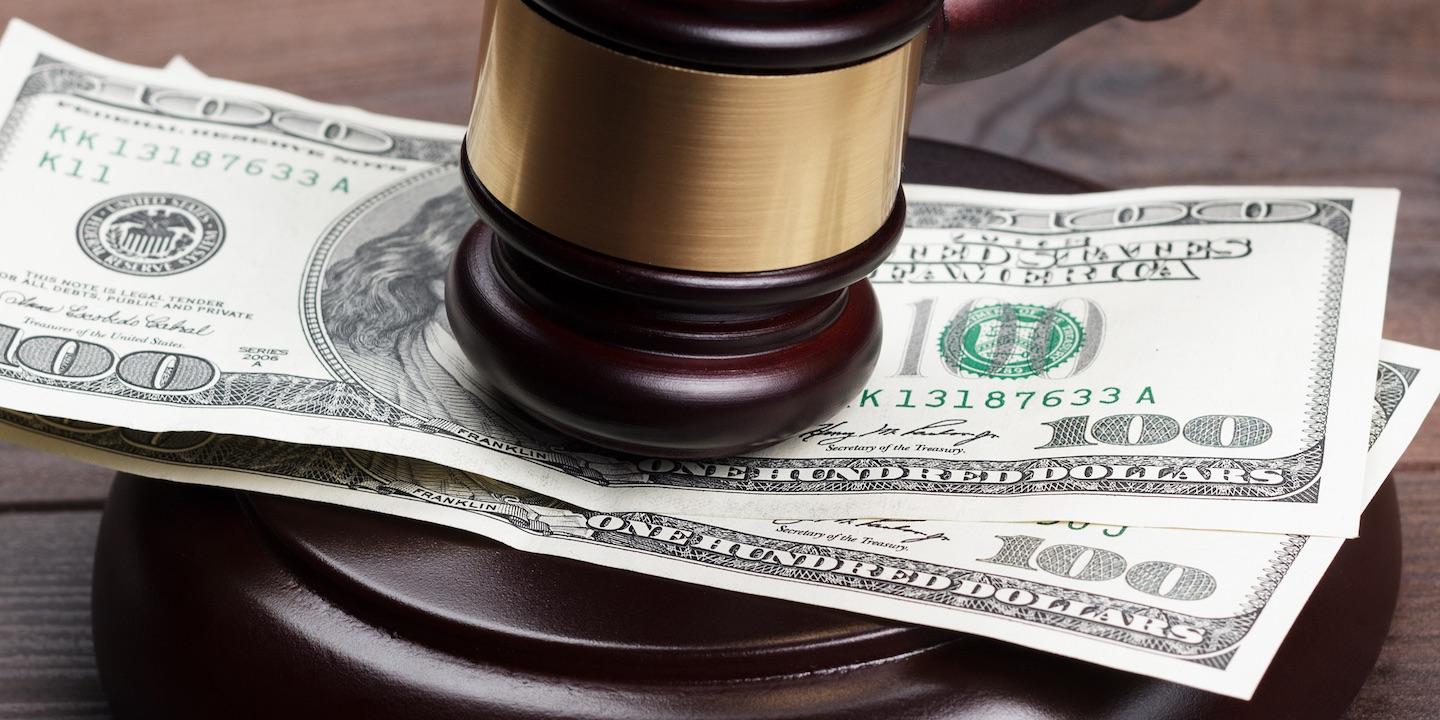 LOS ANGELES – A tenant of a Northridge shopping center alleges it was overcharged more than $90,000 in rent.
Casual Male Store LLC filed a complaint on July 24 in the U.S. District Court for the Central District of California against 19420 Nordhoff LLC alleging breach of contract, fraud, negligent misrepresentation and other counts.
According to the complaint, the plaintiff alleges that it has leased the premises in the shopping center commonly known as The Northridge Plaza Shopping Center in Northridge since 2006. The suit states the rights to the lease were later assigned to the defendant.
The plaintiff alleges it recently discovered through an audit in 2017 that the defendant has been overcharging it for common area utility costs in the amount of $94,728.42 from 2012 to 2018. It also alleges the audit discovered the plaintiff had been paying electricity, water and sewer bills for two other stores in the center.
The plaintiff holds 19420 Nordhoff LLC responsible because the defendant allegedly charged the plaintiff more than its pro rata share of common area utility costs as part of its rent.
The plaintiff requests a trial by jury and seeks judgment against defendant for general, specific and punitive damages; restitution; costs of suit; attorney's fees; costs; and further relief as the court deems just. It is represented by Matthew R. Orr and Todd C. Bouton of Call & Jensen APC in Newport Beach.
U.S. District Court for the Central District of California case number 18-cv-06377